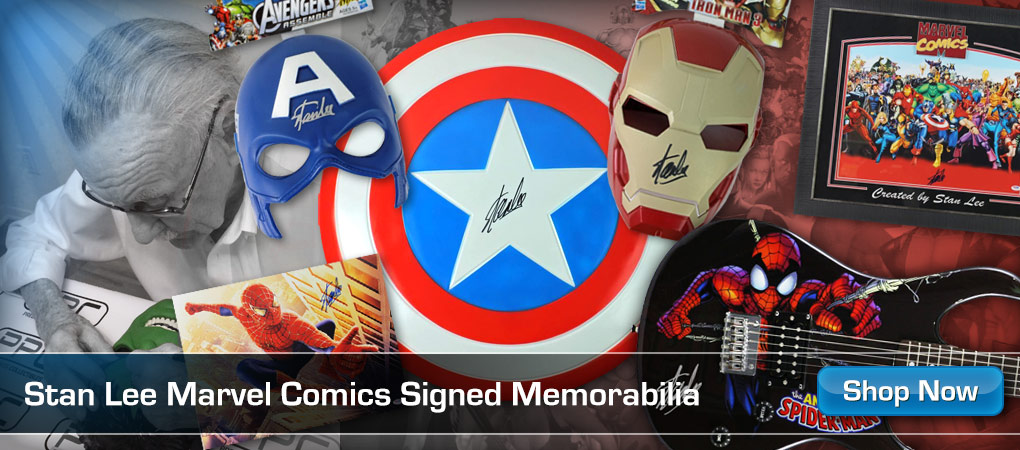 with great ability comes great accountability ❤ | but hi guys! you can head to to save 10% off your first purchase of a website or domain using code FICTIONALDARLING 🌸
soooo… who's ready for across the spider-verse now?! this movie is SO GOOD!! i definitely still need to rewatch tom's first two films, but i really feel like nothing is going to top this 😂 but what do ya'll think?! drop your thoughts in the comments down below, and let's talk spider-man: into the spider-verse!! or miles!! or SPIDER GWEN OMG OR OLIVIA ! OCTAVIUS! HELLO !! i love her 🥺
also… trying to actually use the trailer watching channel again, so if anyone is interested in a super short video of me watching that across the spider-verse part one first look, it's here:
timestamps ↓
0:00 intro!! (no way home spoilers in this vid!)
2:19 into the spider verse reaction & commentary!!
30:11 end credit & wrap up 🙂
anyways, thanks for watching, guys!! i'll see ya for the next one 🙂
looking for more spider-man? ↓
• the amazing spider-man 1:
• the amazing spider-man 2:
• spider-man no way home review:
• spider-man 1:
• spider-man 2:
• spider-man 3:
• wandavision: www.youtube.com/playlist?list=PL6rP1Ev5V4JwTZNMll2CpbvSqDTxlBO1f (for that doc ock – agatha crossover 😂)
• rewatching the mcu in chronological order: (for when we eventually reach tom's films!!)
what's your absolute, all-time favorite movie?! share it here!! ↓
★★★★★★★★★★★★★★★
YOUR MENTAL HEALTH MATTERS.
YOU MATTER.
★ find an affordable therapist (with or without insurance):
★ crisis hotline: 1-800-273-TALK (8255)
or you can text: 741741 for 24/7 access to a trained crisis counselor
★ access the trevor project crisis helpline for lgbt+ youth:
(phone, web, & texting available)
you're allowed to prioritize yourself ❤
★★★★★★★★★★★★★★★
also, rights to the spider-man: into the spider-verse movie to marvel (& probs sony?), & definitely not to me, shoutout fair use for allowing this spider-man into the spider-verse reaction & movie commentary! (and for good measure, into the spider verse reaction & into the spiderverse reaction because who knows how the dash plays into it, lol) (& miles morales reaction!! & technically a spider gwen reaction too, lol)
find me online:
vlog & lifestyle channel:
insta:
twitter:
letterboxd:
film reviews:
x, fictional darling
#SpiderMan #IntoTheSpiderVerse #MovieCommentary
music by clueless kit – paradise – 2