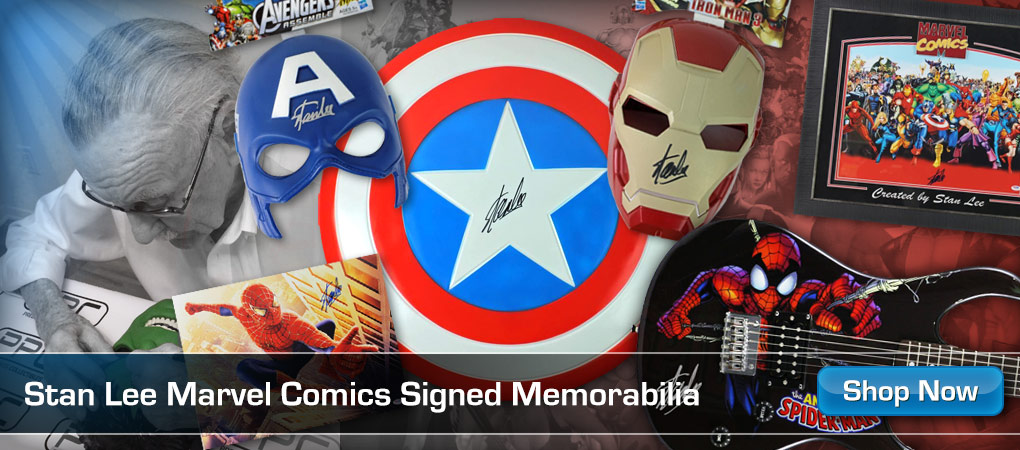 #spiderman #android #rusergames
Disclaimer: This is just a fan-made game & there is no way connected to Sony & Insomniac Games.
Spider-Man (title), Character, Sounds & Game's original design were
created & owned by Sony & Insomniac Games.
If you enjoy this game. Then please consider buying the original game from PLAYSTATION!
Original game was much more better than this. It's just a fan-game &
It can't be comparable to the original game!
Note: We stopped this project due to copyright issues. I hope you guys understand this 🙂
Special Thanks:
@yPER Studios for helping me to build the city & finding the suits.
@J16D for allow us to use their some animations.
Download v1.15:
(Will be available after this premiere ends)
Website:
Support us:
Groups & Community ( ):
Discord:
Telegram:
Thankyou 🙂