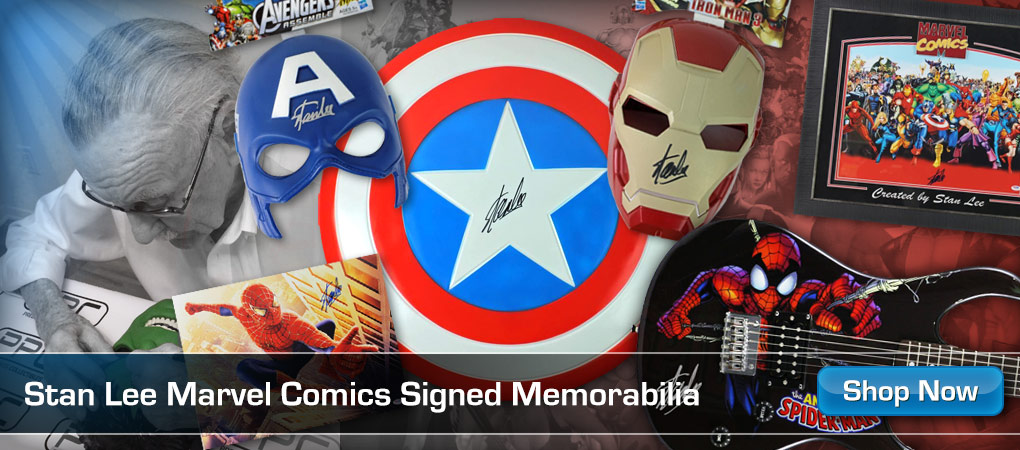 Animated music video parody of Spider-Man: Far From Home.
►MORE MOVIE PARODIES→
►SUBSCRIBE TO MY CHANNEL→
►TWITTER→
►INSTAGRAM→
►FACEBOOK→
Movie Musicals #96: SPIDER-MAN FAR FROM HOME THE MUSICAL
Happy won't stop slamming Aunt May so Peter Parker decides to be a normal refuge and go spit some rhymes with Ned, MJ and the rest of his formerly blipped high school classmates… that is, until Nick Fury and Mysterio show up and ruin Spiderman's chances of having a normal childhood, again.
►Animation: Dewald de la Rey (
►Lyrics, Song & Vocals: Logan H-Clark (
►Vocals & Co-Producer: Whitney Di Stefano (
►Backgrounds & Editing: Dylan Souter
—————LYRICS—————
Verse 1
Peter
Since Mr Stark died things aren't the same,
Should be 21, not in eleventh grade.
Happy's banging Aunt May and he just won't quit,
So I pack my bag for a field trip.
Since Ned ditched me for his new girl,
Think Spidey's love life could use a whirl.
Venice, Italy's a romantic place,
To woo MJ, maybe smooch her face.
Brad caught me with my pants down,
And if it wasn't for me his brains'd be blown out.
Nick Fury
A high school kid's been dodging my calls,
No more Spider-Man breaking my balls!
Peter
I'm sorry I don't know if I'd be of much help!
B****, you been to space!
Chorus
We're the Blip kids on a Eurotrip,
Try for normal life but the thrills won't quit.
Water, fire, earth and wind,
Elemental titans, with a twist.
Is it Mysterio?
Muh-muh-muh Mysterio
Who is Mysterio?
Muh-muh-muh Mysterio
Verse 2
Peter
Mysterio seemed like a stand up guy,
Thought I could trust him, had to try.
Gave him Stark's glasses, thought he'd lead us for sure,
But he's just a portrayal of Mark Zuckerberg.
Using hallucinations like the metaverse,
And drones to project em, it really hurts.
Fooled everyone with his song and dance,
Even Nick Fury believed his CGI pants.
Mysterio
Tony Stark took a dump on everything I did,
But I HAD to succeed, never quit.
Seeing is believing, true or not,
You can't stop me now, take your best shot.
Nick Fury
Yo, you got me?
Hill
I got ya.
Chorus
Bridge
Peter
Don't be a whiny biatch cause Stark ruined your cred,
Doesn't matter anyway, cause now he's dead.
What's your goal? To take over the Earth?
You're not the first, for what it's worth.
Mysterio
Exploit what you can, Tony did that,
It's important to learn that fact.
Otherwise people will mess with your brain,
And before you know it, look out for that train.
Chorus
(c) LHUGUENY 2022