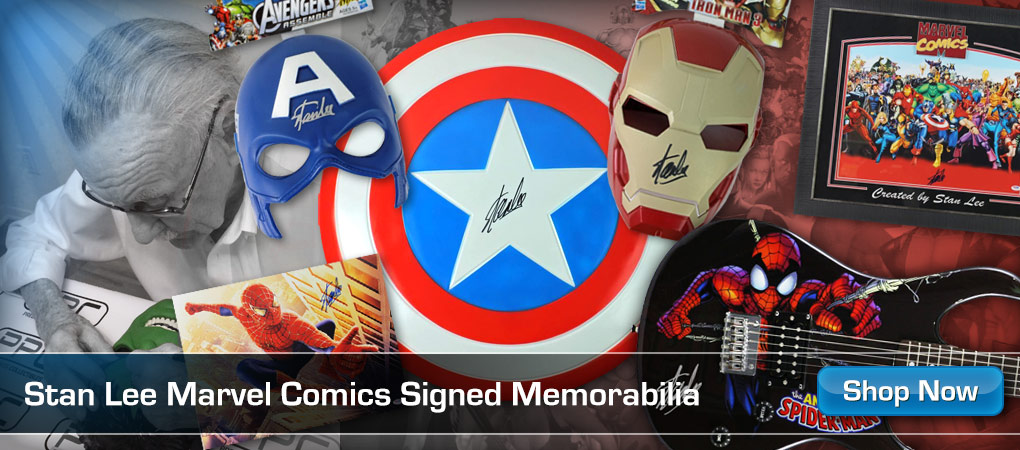 Subscribe:
Tom Cruise may be known for doing some crazy stunts packed full of adrenaline, but he's not the only Tom in Hollywood that likes to do his own stunts for real. Tom Holland, who the Spider-Man production team labelled as "95% Spider-Man" given the fact he can do most of his Spidey stunts for real, likes to do a vast majority of his own stunts and even in CG, the movements you see on screen are mostly the actor. This means that some of the biggest and boldest moments in the Spider-Man films are actually Holland doing the stunts for real, with the trained gymnast able to do flips and somersaults all by himself. This does come with setbacks though and Holland has taken some heavy toll on his body, and there have been times where the actor has been nervous about pulling off a scene, but working with a great stunt team, he has been able to pull off a vast majority of his stunts himself and this has been part of the reason Marvel like him so much as Spider-Man. They like him a little less for all the spoilers he drops, but still.
In this video we are going to take a look behind the scenes of some of Holland's greatest stunts, how he managed to pull them off, and the risks he faced by doing the stunts for real. This will include the amazing Washington Monument sequence in Homecoming, the battle against the Elemental in Venice in Far From Home, his first solo fight as Spidey in the bank fight against the 'Avengers', a stunt he performed with Zendaya that involved a 100ft drop (only for it to be cut from the movie), the hilarious bus sequence involving mountain goats, and the moment he goes toe to toe with Michael Keaton's Vulture. Warning – many fences were harmed in the making of this video!
What did you make of this video? Which was your favorite stunt? Is Holland the best Spider-Man of all time? Let us know in the comments below and make sure to subscribe to the channel today for all this and more.
Chapters:
0:00 – Intro
0:32 – Washington Monument
2:11 – Bank Fight
2:46 -Venice
3:59 -Vulture Fight
4:27 -Swinging With Zendaya
5:32 -Bus Scene
6:09 -Fence Scene
6:48 -Uncharted
Check out Screen Rant's official TikTok!
Our Social Media:
Our Website:
Written by: Aiden M
Narrated by: Grant Kellett
Edited by: Gullivar Du Katt
For copyright matters please contact us at: legal@valnetinc.com