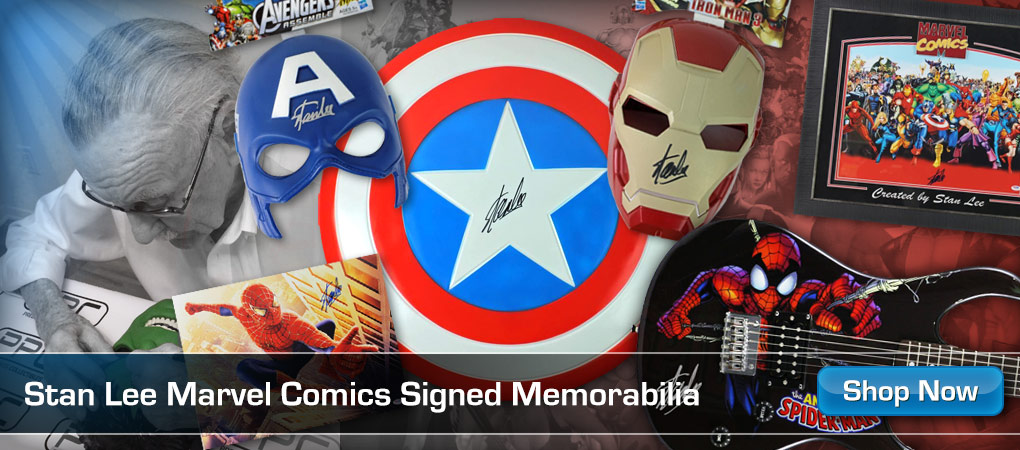 ASMR – Listen with headphones! Ear-licking, Whispering, Mouth-Noises, Nibbling, Comfort, ASMR。
💜Want to watch live:
💜Follow Kumo's tweets:
💜Support & NSFW:
[Original Air-Date: 10-05-2022]
I promise I won't bite, so stop it with the whimpering. Thank you for stopping by and welcome to the Kum-munity.
There are a lot of people behind the art and content on my channel. Please check them out and give them a follow they're all amazing creators and deserve the world.
Background Music: @Shymirachan
Design and Model Art: @NoBeary
Rigging: @tenkokon
Background Art: @Magpie_Feather
Emotes: @kan0matsu
Thumbnail: @kumamoricocoa
Thank you! Watch live at o