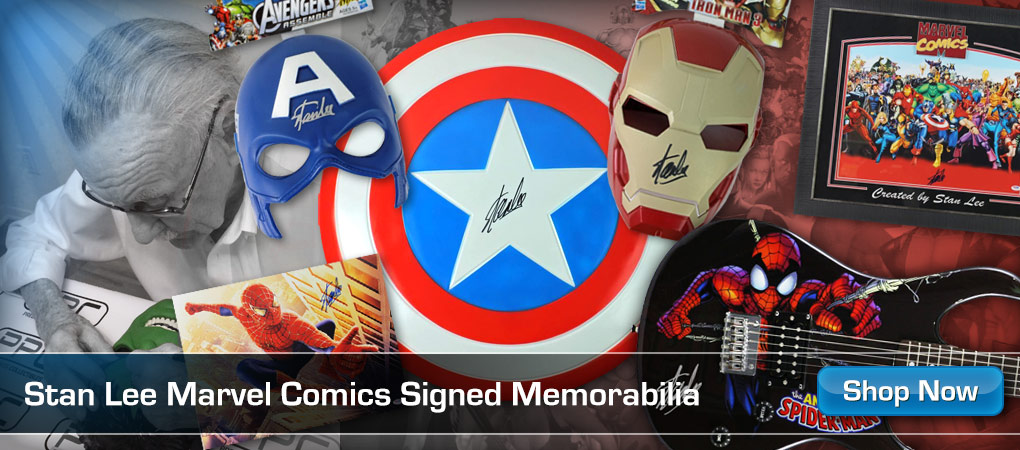 SPIDER-MAN 4, Across The Spider-Verse And Avengers Secret Wars Updates, Leaks And Rumors Breakdown. We breakdown the leaks and rumors surrounding all the Sony Marvel MCU upcoming Spider-man movies and talk abotu what we've heard is happening in the future.
#Spiderman #AcrossTheSpiderverse #Spiderman4 #NoWayHome #EndingExplained #PostCreditsScene #SpidermanNoWayHome #Marvel #MCU #DoctorStrange #GreenGoblin #WillemDafoe #DocOck #AlfredMolina #JamieFoxx #Electro #SinisterSix #PlotDetails #PlotLeak #MovieTrailer #EasterEggs #HiddenDetails #ThingsYouMissed #AndrewGarfield #amazingspiderman #BlackPanther #WakandaForever #AvengersSecretWars
If you enjoyed this video then please subscribe to the channel
If You Want To Help Support The Channel So I Can Make More Videos Like This Please Donate Here:
Check out our #shorts channel here HEAVY SPOILERS CLIPS –
Get some awesome Heavy Spoilers show clothes, phonecases and accessories at –
*Check out our BEST new videos below*
*Wakanda Forever Ending Explained* –
*The Crown Season 5 Ending Explained* –
*Black Panther Post Credit Scene Breakdown* –
*Andor Episode 10 Ending Explained* –
*Terrifier 2 Ending Explained* –
*Enola Holmes 2 Ending Explained* –
*Check out our best Shorts videos*
*Andor Episode 9 Easter Eggs* –
*HOTD S01E10 Ending Explained* –
*Wakanda Forever Post Credits Scene* –
/* —– SOCIAL MEDIA —– */
Follow Us On Social Media At:
Website –
TikTok –
Twitter –
Instagram –
Facebook –
Follow our team at –
Host Paul –
Host Jared –
Editor Steesh –
Editor Matt –
/* —– VIDEO INFORMATION —– */
Welcome to the Heavy Spoilers show, I'm your host Paul aka your friendly neighbourhood Spoiler-man and this video we're breaking down lots of major Spider-man News.
Not only do we have major announcements on casting news but I also have some stuff I've heard to tell you about how Andrew and Tobey are returning.
In this video we're gonna be breaking all down but don't be a spider-menace, make sure you hit that thumbs up button like you're Gwen Stacy and it's a concrete floor. Also subs f**king hell I'm sorry guys anyway we'll move on quickly and get right into it.
–
Now Spider-man No Way Home ended with Tobey and Andrew returning to their respective universes and though that was apparently the last of them I've heard from my sources that they've been in talks with Sony to return. Andrew probably gonna deny it until the day he dies but they are apparently planning on having him and Tobey come back in smaller roles now that the multiverse is open.
This will include voice appearances in Across The Spider-verse. This isn't my scoop and huge shoutouts to Ember On Main for posting that Andrew and Tobey will be appearing in the movie as their own Spider-men. That film is set to follow Miles as he travels across the Spider-verse and it'll include several different versions of the character popping up.
Daniel Kaluuya has also been announced as voicing Spider-punk in the film and there are also rumours that Tom Holland will be appearing too.
No idea which version of Spider-man he's playing cos…we never found out who was beneath that mask in the MCU.
Now this is alongside Hailee Steinfeld, Oscar Isaac and also Issa Rae as Spider-woman.
There's also apparently gonna be appearances from the animated series Spider-man from the 90s and Spider-man from the PS4 game. Sony obviously saw how big that No Way Home was and realising that they have a tonne of Spider-men to pull from they're apparently gonna be filling the film with every mainstream version they've ever had. The formula for comic book movies at the moment seems to be get em all together and Sony are doing this with their Spider-verse.