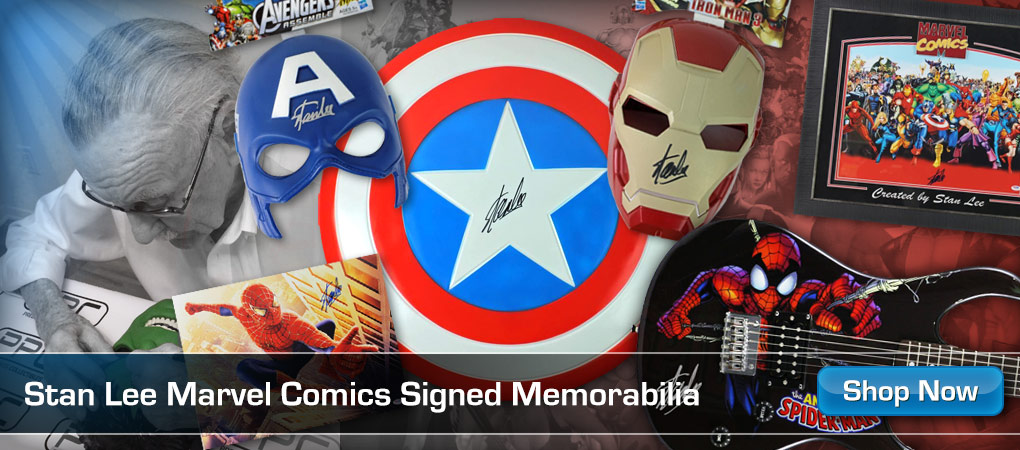 ❤️ Share and subscribe if you like the video
We made this video for fun and amusement reasons. No guarantees are given as to its completeness, security, or validity. Whatever you do with the information provided in this video is strictly your own risk, and we are not responsible for any loss or harm. The viewer is responsible for using judgment, care, and precautions if they intend to do it again.
The next video could include actions played by our cast in a controllable location – please use judgment, caution, and safety precautions if you plan to repeat it.
The product and company names appearing in the video are trademarksTM or registered® trademarks belonging to their respective owners. Use of them does not imply any connection with or approval of them.
Music by Epidemic Sound 🎵: /