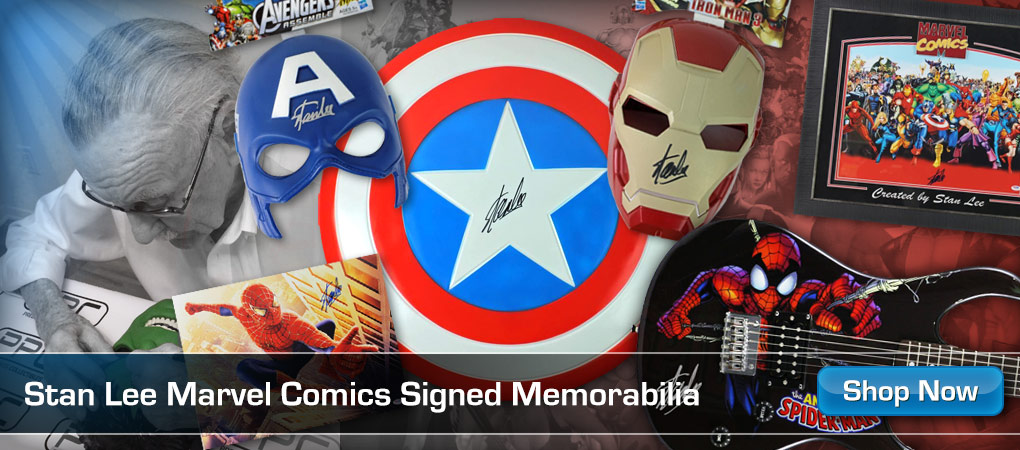 Subscribe to ALTER on YouTube:
Every Tuesday for the month of June we're highlighting killer LGTBQ+ horror films on ALTER!
ITSY BITSY SPIDER is a psychological-horror that follows a man struggling to maintain his sanity after discovering a menacing spider in his boyfriend's apartment.
"Itsy Bitsy Spider" by Brodi-jo Scalise
#ALTER #horror #shortfilm #lgbtqfilmmaker
Connect with the Filmmakers:
https://www.instagram.com/joshfarnworth/
More About "Itsy Bitsy Spider":
After Chris moves halfway across the world to live with his
boyfriend Jacob, he begins to suspect something sinister
may have occurred during their time apart. As Jacob rushes
off to work in the morning, Chris is left to spend his
first day alone and isolated in his new apartment. While
sitting in the living room he comes face-to-face with what
he initially thinks is a toy tarantula, but as he inspects
the unnerving replica with his finger he is horrified when
the tarantula recoils from his touch – sending Chris into
full blown hysteria. When the spider vanishes somewhere
within the apartment Chris embarks on a mad hunt to kill the
creature, only to discover a trail of incriminating clues
against Jacob pertaining to an act of infidelity. Paranoia
and insecurity begin to percolate along with the threat of a
hidden tarantula… culminating in an explosion of a lover's
rage.
"Itsy Bitsy Spider" Credits:
Written/Directed by Brodi-jo Scalise
Produced by Josh Farnworth
Executive Producers Erin Mussolum & Paul Armstrong
Associate Producer Dominic Dobrzensky
Cinematography by Jeff Zwicker
Production Design by Emily St. Jacques & Alexander Lavallee
Music Composed by Dave Chick
Edited by Cindy Au Yeung
Costume Design by Jessica Kalan
Head Hair & Makeup Artist Alison Jeffreys
1st Assistant Hair & Makeup Artist Kelsey Kenyon
Bug Wrangler Brad McDonald
Post Supervisor James Chase
About ALTER:
ALTER is an ever-expanding platform for the most daring storytellers in the world of horror. We are a home, community and launching pad for our filmmakers. Slip into the dark, disturbing corners of cutting-edge horror.
Filmmakers should visit to submit your horror shorts. (Only completed horror shorts will be considered. Unsolicited scripts or pitches will be immediately deleted without review.)
Watch more:
Website: watchalter.com
Follow us on Facebook:
Follow us on Instagram:
Sign-up for ALTER newsletter:
About Gunpowder + Sky:
Creating content that resonates and impacts pop culture conversation, by empowering creators to take risks and experiment relentlessly in the pursuit of novel stories and formats.
Video Title
r