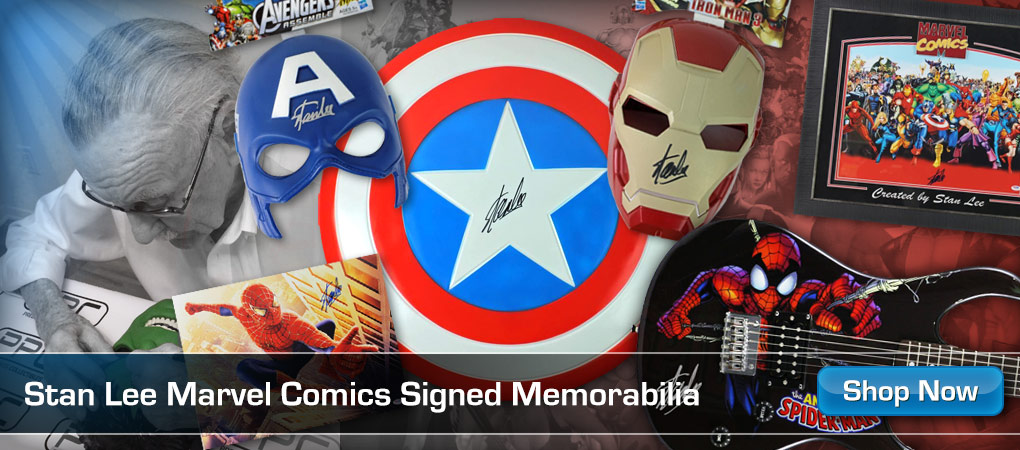 Hot Toys Spider-Man Into The Spider-Verse Miles Morales 1/6 Scale Action Figure Unboxing and Full Review @Hot Toys Official doing amazing work as usual!
Order your figures below:
Miles:
Site:
Instagram:
Facebook:
Sixth Scale Network:
For more videos stay tuned! Feel free to check out the social links below for hints at upcoming videos and more!
Facebook:
Instagram:
#HotToys #SpiderManIntoTheSpiderVerse #MilesMorales