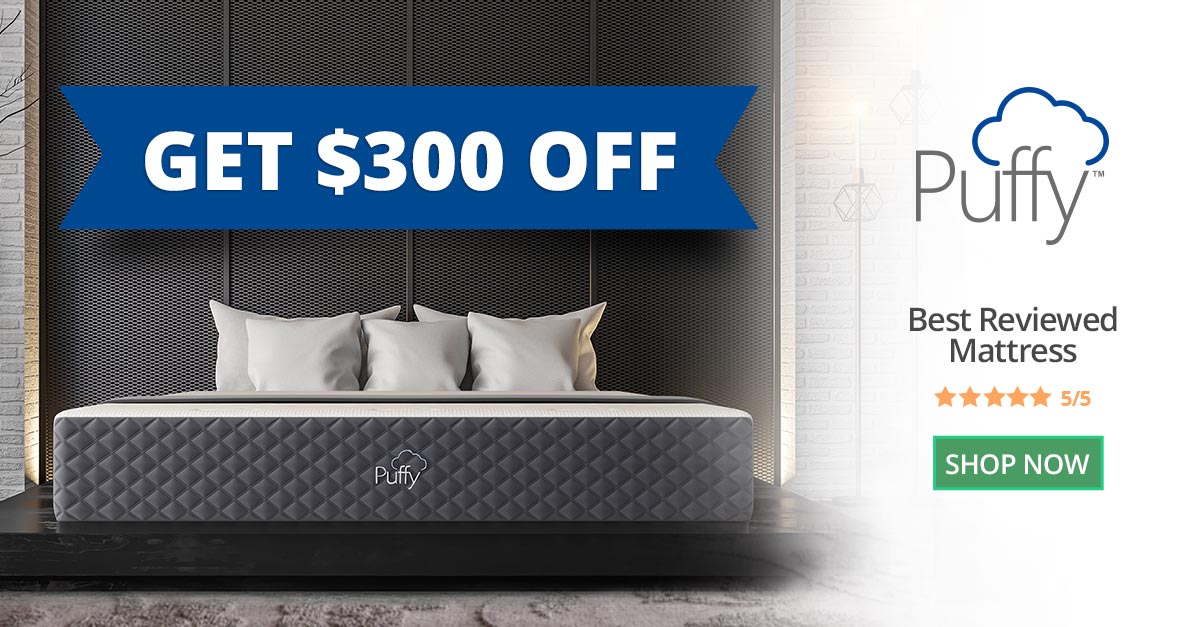 Hot Toys Anti-Ock Spider-Man Suit from Spider-Man PS4 / PS5 Unboxing and Full Review! @Hot Toys Official doing amazing work as always!
Our new second channel:
Order your figures below:
Anti-Ock In Stock:
Anti-Ock PO:
Anti-Ock Deluxe In Stock:
Anti-Ock Deluxe PO:
Site:
Instagram:
Facebook:
eBay Store:
Sixth Scale Network:
For more videos stay tuned! Feel free to check out the social links below for hints at upcoming videos and more!
Facebook:
Instagram:
#HotToys #AntiOckSuit #SpiderManPS4