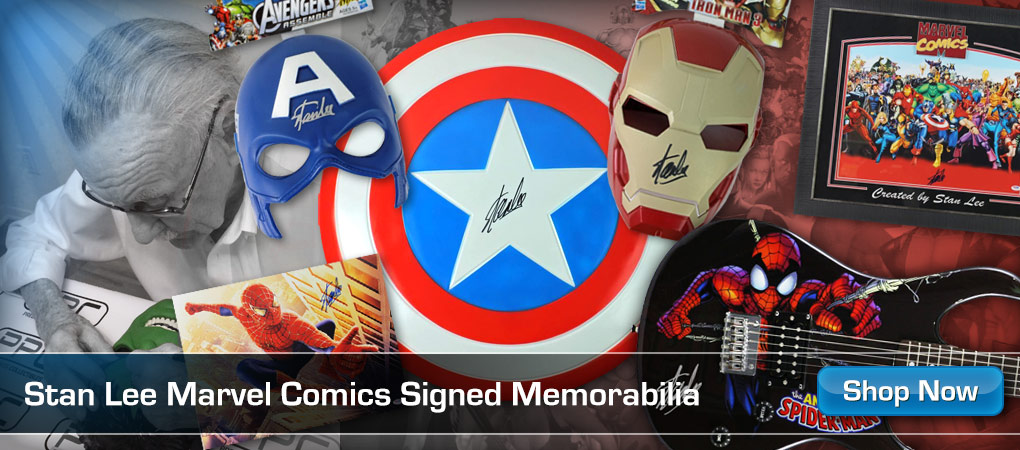 In this video, I react to the Marvel (haha, get it?) Spider-Man movie, "Into the Spider-Verse." I think it's awesome and I'm Excited for it! Check it out if you're curious about my thoughts!
This movie was interesting, and I think it's great that it's giving so much attention to the symbiote saga. I also think the new character designs are amazing. I can't wait to see what happens in the next movie! If you're a fan of Spider-Man, then you need to watch this movie! It's a fun ride that will leave you wanting more!
Spider-Man Into the Spider-Verse Movie Reaction First Time Watching
——————————————————————————————–
http://www.instagram.com/thebestofstephx
stephaniebest.com
——————————————————————————————–
My Amazon Storefront!
(As an Amazon Associate I earn from qualifying purchases.)
——————————————————————————————–
Timecode:
0:00 – Intro
0:22 – Spider-Man Into the Spider-Verse Reaction
20:38 – Final Thoughts
The copyright disclaimer under section 107 of The Copyright Act 1976, allowance is made for "fair use" for purposes such as criticism, comment, news reporting, teaching, scholarship, and research. Fair use is a use permitted by copyright statutes that might otherwise be infringing.
#reaction #intothespiderverse #spiderman