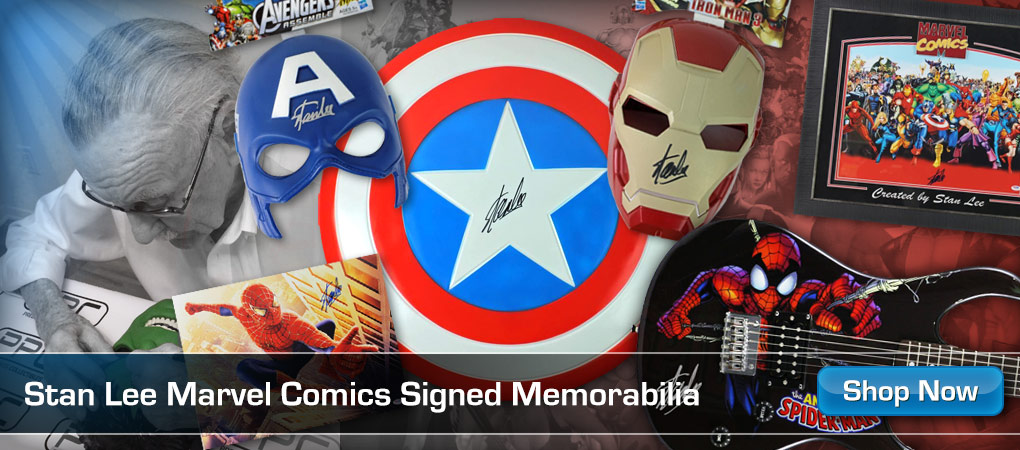 Days Off Presented By Spider-Man: No Way Home. Memphis superstar Ja Morant loves watching Spider-Man off the court, but thinks he could beat him easily in 1-on-1!
Spider-Man: No Way Home now on Digital and Blu-ray!
MORE [DAYS OFF] episodes 👀
SUBSCRIBE to Whistle for more awesome videos! –
CLICK HERE for check out our store!
Still want more Whistle? Follow us on:
FACEBOOK:
INSTAGRAM:
TWITTER:
TIKTOK:
WHAT IS WHISTLE?
Whistle creates uplifting sports and entertainment content highlighting incredible athletes, amazing entrepreneurs and future stars. Our flagship series include No Days Off, My Hustle & Dunk League and we've feature talent like Patrick Mahomes, Trae Young, Ja Morant, A'ja Wilson, Cooper Kupp, Kyrie Irving, Snoop Dogg, G-Eazy, Trea Turner & J.R. Smith!
Visit us at and COMMENT below with what you want to see next!