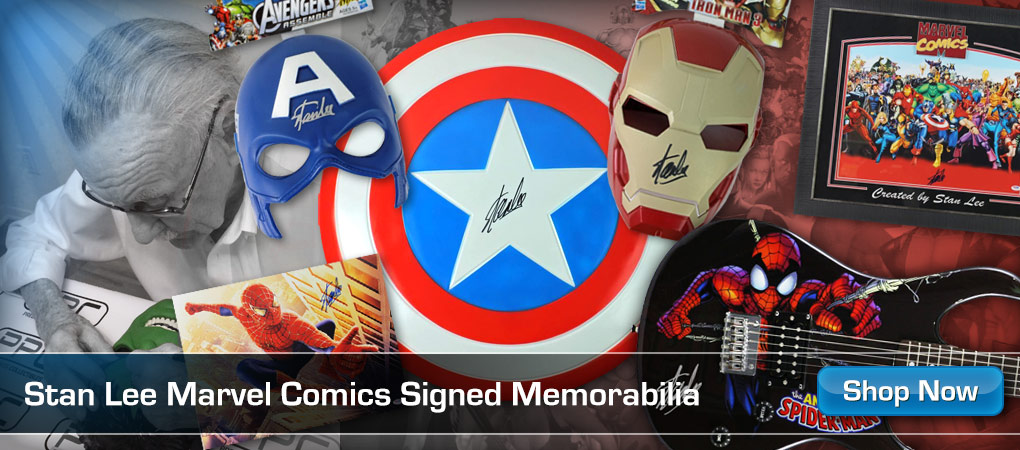 Subscribe to watch more videos! ►
Welcome back everyone!
The game 'Marvel's Spider-Man Remastered' for the Playstation 5 has a total of 45 suits that you can wear. Each suit is unlocked by playing through the campaign, finding collectibles, or completing side missions. The Remastered game has every suit that was in the Playstation 4 release, with the DLC suits included, as well as three new additional suits that have been added.
For this video, I'll be showcasing all 45 spider suits in the cutscene when Peter crafts the Advanced suit and tests it out. I have posted a video like this before, but the difference with this video is that it showcases each suit in Performance Ray Tracing Mode.
*The gameplay in this video was recorded on the "Ray Tracing Performance Mode" setting in 1080p60fps. This video was recorded and edited by me.*
Suits Listed in Order as they Appear:
Advanced Suit: 0:00 – 0:39
Classic Suit (Damaged): 0:40 – 1:16
Classic Suit (Repaired): 1:17 – 1:53
Noir Suit: 1:54 – 2:30
Scarlet Spider Suit: 2:31 – 3:07
Spider-Armor MK II Suit: 3:08 – 3:46
Secret War Suit: 3:47 – 4:24
Stark Suit: 4:25 – 5:01
Negative Suit: 5:02 – 5:38
Electrically Insulated Suit: 5:39 – 6:16
Spider-Punk: 6:17 – 6:55
Wrestler Suit: 6:56 – 7:33
Fear Itself Suit: 7:34 – 8:11
Stealth ("Big Time") Suit: 8:12 – 8:48
Spider-Armor – Mark III Suit: 8:49 – 9:27
2099 Black Suit: 9:28 – 10:04
Iron Spider Suit (MCU Version): 10:05 – 10:42
Velocity Suit: 10:43 – 11:20
Spider-Armor – MK IV Suit: 11:21 – 11:59
Spirit Spider Suit: 12:00 – 12:38
2099 White Suit: 12:39 – 13:16
Vintage Comic Book Suit: 13:17 – 13:56
Last Stand Suit: 13:57 – 14:34
Undies Suit: 14:35 – 15:12
Homemade Suit: 15:13 – 15:51
ESU Suit: 15:52 – 16:29
Anti-Ock Suit: 16:30 – 17:07
Dark Suit: 17:08 – 17:43
Resilient Suit: 17:44 – 18:22
Spider-UK Suit: 18:23 – 19:00
Scarlet Spider 2 Suit: 19:01 – 19:38
Spider-Armor Mk 1: 19:39 – 20:16
Comic Iron Spider Suit: 20:17 – 20:53
Spider-Clan: 20:54 – 21:31
Aaron Aikman Armour Suit: 21:32 – 22:08
Cyborg Spider-Man Suit: 22:09 – 22:45
Into the Spider-Verse Suit: 22:46 – 23:23
Webbed Suit (Raimi Suit): 23:24 – 24:01
Bombastic Bag-Man Suit: 24:02 – 24:39
Future Foundation Suit: 24:40 – 25:17
Upgraded Suit (Far From Home Suit): 25:18 – 25:55
Stealth Suit(Far From Home Suit): 25:56 – 26:34
The Amazing Spider-Man Suit: 26:35 – 27:11
Arachnid-Rider Suit: 27:12 – 27:48
Advanced Armored Suit: 27:49 – 28:29
Message me, check my Twitter ►
Peter Crafts the Advanced Suit Cutscene (With All 45 Suits) – Marvel's Spider-Man Remastered (PS5)[1080p60fps][No Commentary](Performace Ray Tracing Mode)
#SpiderManPS5 #InsomniacGames #SpiderSuits