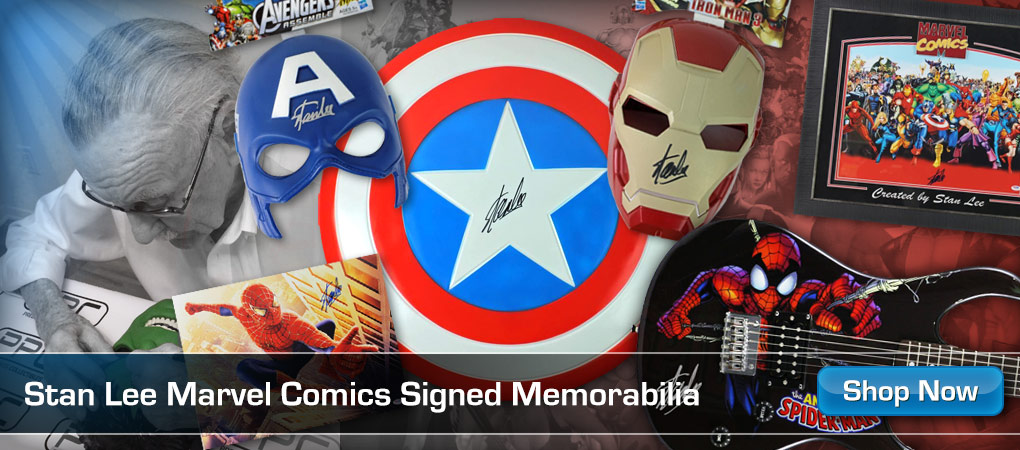 On this j2gOSRS – there's custom Spider-Man No Way Home minifigures we need, and more!
NWH Green Goblin –
Spider boyz –
Electro –
Willem Dripfoe –
–
Join this channel to get access to perks!
…The OFFICIAL just2good Discord server:
…Twitter!
…subreddit!
…my LEGO collection:
…Instagram:
…Letterboxd:
…Spotify: spotify:user:justtwogood
—
COMMENT RULES:
1) Treat others with respect. Disagreement and criticism is always welcome.
2) Do not REVEAL the private personal details of any person, or else you will be banned.
/wehashtagnow/
#just2good #LEGOMarvel #SpiderManNoWayHome