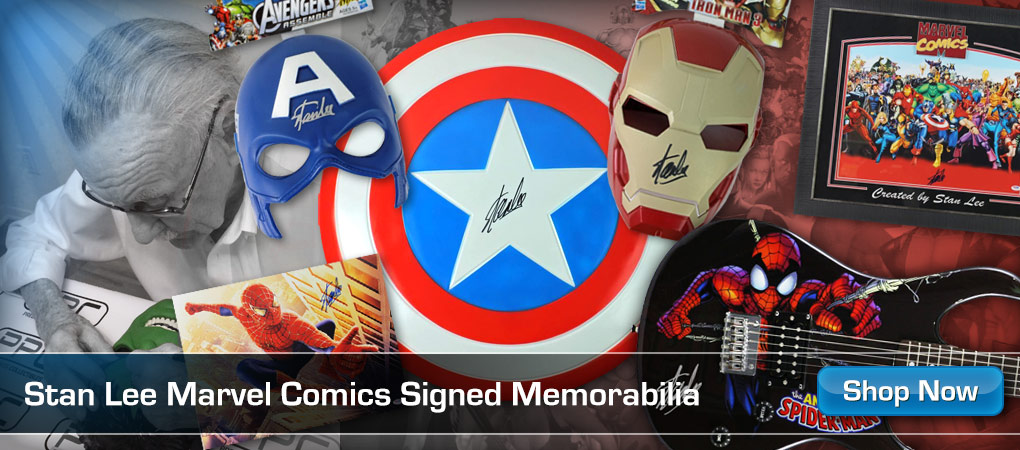 Marvel's Avengers Game – Spider-Man DLC FULLY REVEALED! Trailer TOMORROW! Out of nowhere, Crystal Dynamics have given us our first official full on look at the Spider-Man DLC for the Avengers Game! Here is my reaction and thoughts on the design for Spider-Man.
🥤 – Powered By G FUEL! Use code Caboose at checkout:
👓 – Sponsored by GamerAdvantage! Use code "Caboose" at checkout for 10% off:
💬 – Join my Discord! You can interact with me and The Cavalry here:
🔴 – Official Elgato Partner:
🎮 – Officlal SCUF Sponsor: Use code "Caboose" at checkout for 5% off your order!
📱 – Follow me on Twitter:
📷:Follow me on Instagram:
Check out my other videos on the channel:
Gotham Knights – Crossplay CONFIRMED?!:
Marvel's Avengers Game – Top 5 Spider-Man DLC Suits That NEED To Be in the Game:
Marvel's Wolverine PS5 – Gameplay and Combat TEASED:
📣: Logo Created By: https://www.pixelflarestudios.com/
📣:Intro Created By:
Like, Favourite, Comment and Subscribe!
Marvel's Avengers combines an original story with single-player and co-operative gameplay in the definitive Avengers gaming experience. Assemble into teams of up to four players online, master extraordinary abilities, customize a growing roster of Heroes, and defend the Earth from escalating threats. Featuring regular content updates, Marvel's Avengers will take players on an epic journey delivered over multiple years. This game is what's next for the Avengers.
#AvengersGame #SpiderMan #PlayAvengers