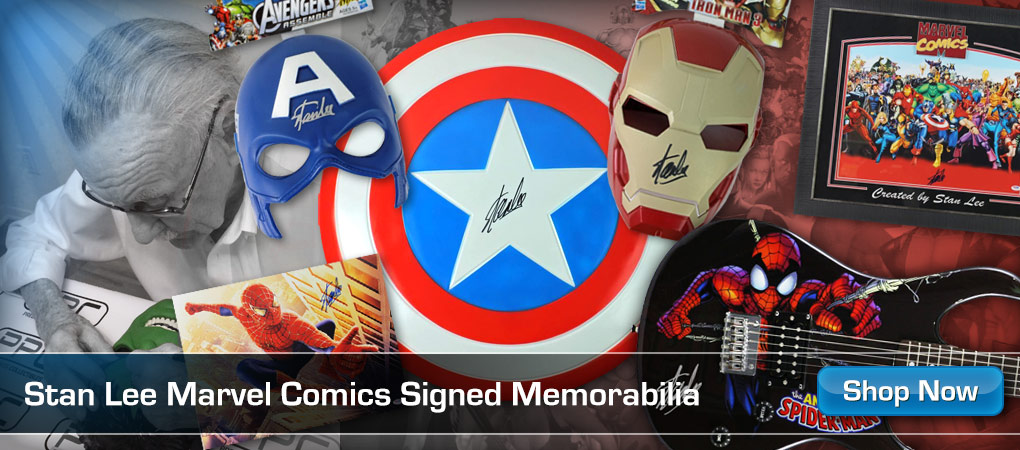 Marvel's Ultimate Spider-Man REMAKE Could Look Like THIS! (Spider-Man PC MOD) Ever wonder what an Ultimate Spider-Man Remake would look like? Well thanks to this new mod for Marvel's Spider-Man on the PC, we can get a bit of an idea of exactly that!
Download the Ultimate Spider-Man Mod here:
👓 – Sponsored by GamerAdvantage! Use code "Caboose" at checkout for 10% off:
💬 – Join my Discord! You can interact with me and The Cavalry here:
🔴 – Official Elgato Partner:
📱 – Follow me on Twitter:
📷:Follow me on Instagram:
Check out my other videos on the channel:
Marvel's Wolverine PS5 – Gameplay Concept Trailer REACTION:
Gotham Knights – NEW Look at BATMAN, More Robin and Nightwing Free Roam Gameplay:
NEW Iron Man Game REVEALED! [REACTION]:
📣: Logo Created By: https://www.pixelflarestudios.com/
📣:Intro Created By:
Like, Favourite, Comment and Subscribe!
ABOUT MARVEL'S SPIDER-MAN:
Developed by my Insomniac Games teammates in collaboration with Marvel, Marvel's Spider-Man Remastered introduces you to an experienced Peter Parker who's fighting big crime and iconic villains in Marvel's New York. At the same time, he's struggling to balance his chaotic personal life and career while the fate of Marvel's New York rests upon his shoulders. The same goes for our version of Miles Morales as he rises to the challenge of becoming a new Spider-Man for his community and the city.
#SpiderMan #SpiderManPC #UltimateSpiderMan