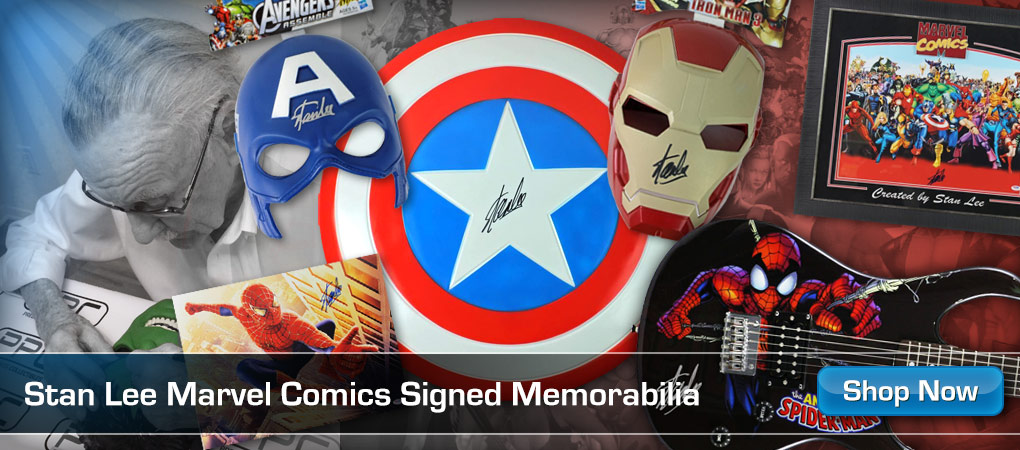 Support a Creator: piz0 "With a zero"
Thanks to Epic Games, I was granted the Spider-Man Zero utfit and Spier Drone back bling! THis video showcases gameplay and gameplay combos. Also, this skin and back bling will be available to purchase in the item shop at a later date, but you can also redeem it by purchasing the comics, enjoy!
#Fortnite #PIZO #epicpartner
00:00 Intro
00:43 Gameplay
05:06 Combos
07:20 Outro
Join as a PIZO PLATOON member here:
Join the discord here:
PIZO's Social media:
Instagram:
Twitter:
TikTok:
Merch:
Music by Epidemic Sound (
PIZO is mainly a Fortnite YouTuber who focuses on reviewing and buying every new skin and any new cosmetic that comes out in the Fortnite Item Shop. PIZO made "Before You Buy" videos popular in Fortnite. He shows you gameplay, sound tests and visuals of new items in game!