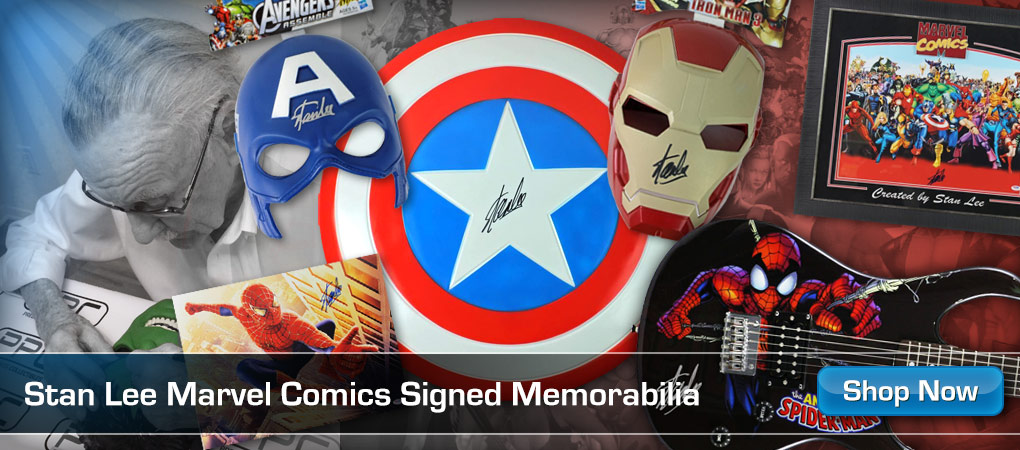 Une bien bonne nouvelle attend les fans de Spider-Man et de Marvel cette semaine ! Insomniac Games répond aux interrogation des joueurs et c'est plutôt cool. Le Journal de la PS5 est de retour ! Une avalanche de nouvelles actualités sur la dernière machine de Sony, son écosystème et sur différents jeux est en approche !
Cette semaine, Momo vous parle de Naughty Dog qui évoque son avenir et la façon dont les jeux seront pensés, des jeux PlayStation Plus disponibles, de la nouvelle manette DualSense Edge ou encore d'un élément qui a été LONGUEMENT débattu au sein de PlayStation pour God of War Ragnarök.
#PS5 #SpiderMan2 #Playstation
——————————————————————————————————————–
00:00 Hello à tous !
00:40 La DualSense Edge dévoile son prix
02:10 Quoi de neuf côté PS Plus ?
03:02 L'avenir de Naughty Dog
04:49 Bonne nouvelle pour Marvel's Spider-Man 2
06:22 Anecdote sur God of War Ragnarök
07:34 Bon week-end à tous !
———————————————————————————————————————–
🔥 Ne manquez rien des nouveautés et contenu gaming avec nos réseaux
👥 Facebook :
🐦 Twitter :
📸 Instagram :
👾 Discord :
———————————————————————————————————————–
🏠 Recevez votre numéro de Jeux Vidéo Magazine à la maison !
🙅‍♀️ Merci de ne pas proférer d'insultes, menaces ou autres propos dégradant, ne pas partager de liens mais aussi de ne pas spammer ou faire de la pub sous peine de suppression de votre message.
La bise !
L'équipe Jeux Vidéo Magazine