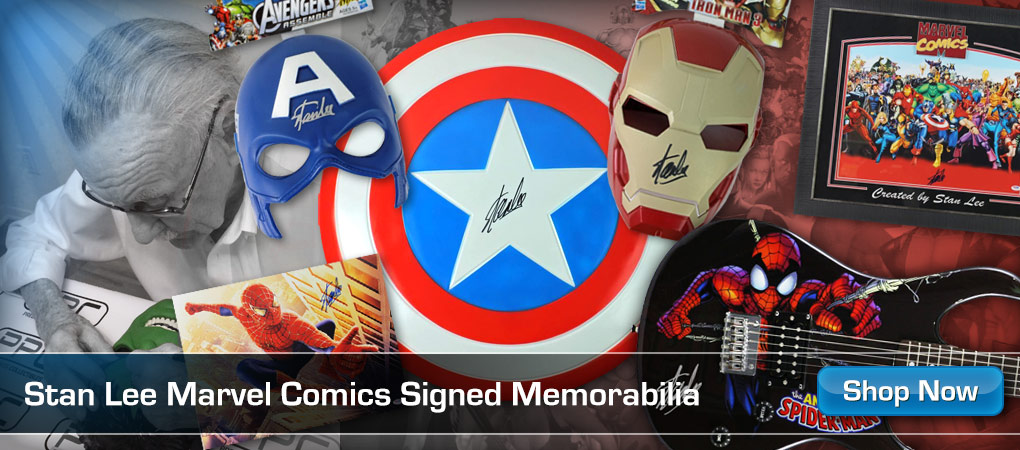 Sponsored by MANSCAPED™. Get 20% OFF + Free International Shipping + 2 FREE gifts @MANSCAPED with promo code NOTMARK20 at MANSCAPED.com! #AD #manscaped
Reviewing every Andrew Garfield spider-man movie has been something I've wanted to do for years. I haven't seen anything from them since they came out in theatres and in the case of this Andrew Garfield franchise…. I haven't seen them in as much as 10 years.
Join me on this Spidey-cember as I Totally Not Mark embark on a nostalgic trip down memory lane. Reviewing and reconnecting with the films that sculpted my childhood and young adult life. This week we are tackling Mark Webb's The Amazing Spider-Man 1 & 2 from 2012 and 2014. Do I still not like them? Will they surprise me? Let's see!
MUSIC USED:
-City on Alert (Spiderman PS4)
-Gone, Gone, Gone (Cover by David Paradis)
-Web Launch (Spiderman PS4)
-The Breakthrough (Spiderman PS4)
-Spiderman (PS4 game)
-Clarification (ZE: VLR)
-Spiderman's Cartoon Theme (Remix by Razonix)
-Spiderman's Theme (MvsC3)
-Chasing Down the Devil (Spiderman PS4)
-No Other Choice (Spiderman PS4)
-Restoring Order (Spiderman PS4)
-The Amazing Spiderman Theme (Cover by L'Orchestra Cinématique)
-Electro's Theme (Cover by EpicTrailerMusicUK)
-I Chose You (Cover by JPianom)
-Electro VS Spiderman (Cover by EpicTrailerMusicUK)
-The Rest of my Life (Cover by Laurie Théberge)
-It's On Again (Cover by Heartbeat)
——————————————–
MY PATREON:
MY TWITTER:
EDITED BY – EDITOR-SAN: Q