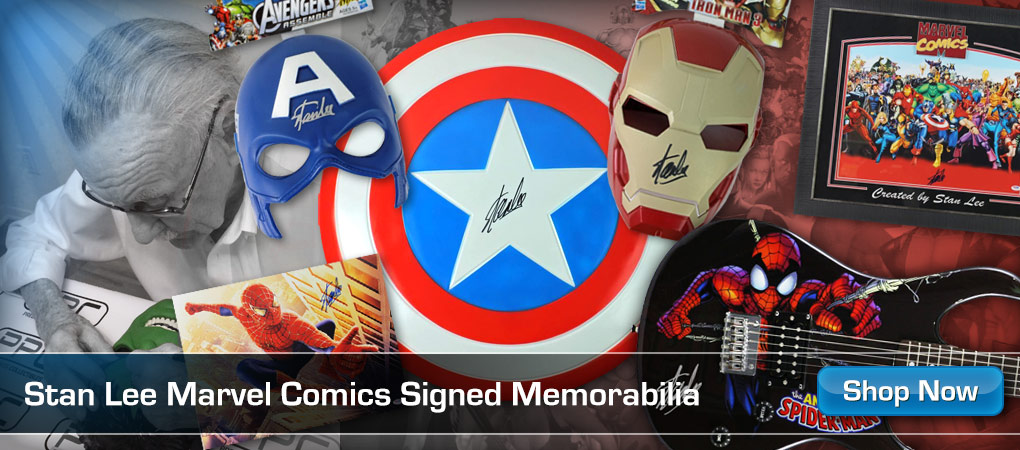 Subscribe to ROBLOX MULTIVERSE:
Spider-Gwen & Spider-Man's KISS of ETERNAL LOVE.. Fortnite Chapter 4
Subscribe to Seasons 3:
SUPPORT-A-CREATOR Code: TheSeasons
Subscribe to Seasons 2:
Seasons 2 Voice Actors
James : Instagram – JamesFlynnVoiceActor
Shannon: shannoncookvoiceovers
We make Fortnite Videos, Movies and Films.
Why not check out some of our Playlists for more exciting content and "SUBSCRIBE" to never miss an upload. We're back! Chapter 4 has landed, Join the Spider-man, miles morales, Spider-gwen, Peely, Ageless, Dusty, Helsie, Nezumi, Massai, the Hulk, MrBeast, the Doom Slayer, the Witcher Geralt andlots of old favourites as they discover the secrets of the new Island
Thank you and we hope you enjoyed the video!
#EpicPartner #FortniteSeasons #Fortnite