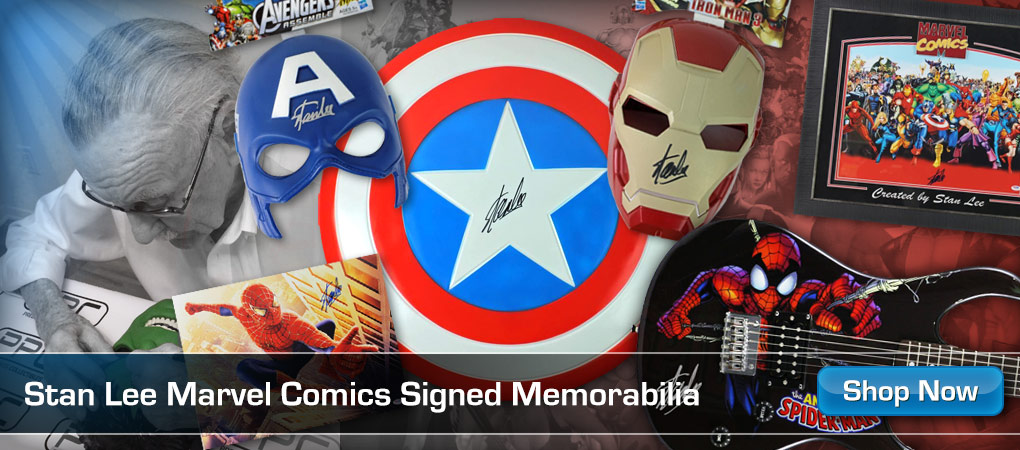 HobbyPig get some DOOR DASH but that's not all he gets! We have a return visiter. We play Kill It With Fire for the second time and have some fun taking out some spiders.
►Request us on Cameo→
►Parents buy shirts and merch here →
►Instagram→
►Our Gaming Channel→
►Life Hacks→
►ABOUT US:
Since 2012 HobbyFamily has been creating amazing shows. We feature gaming, item reviews, vlogs, adventures and creative DIY life ideas.
Subscribe today for weekly inspiration for all audiences!
►MUSIC BY:
Epidemic Sound