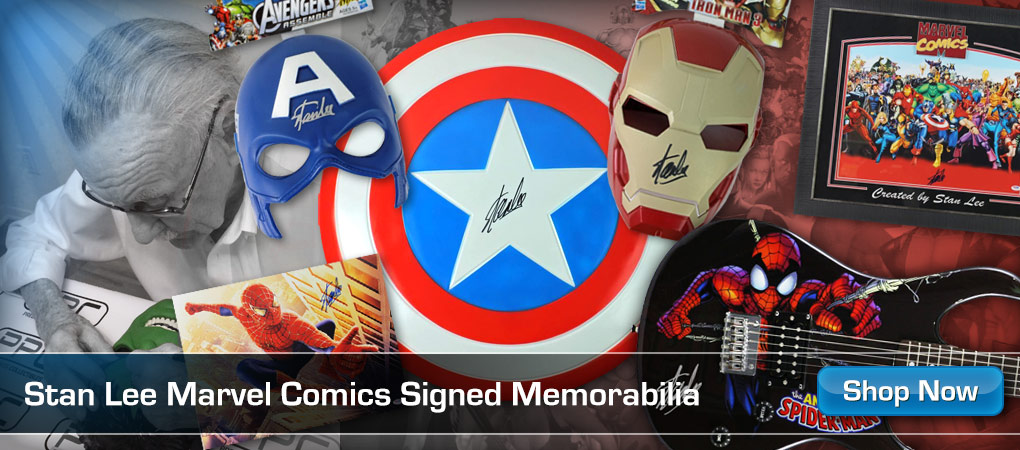 Spider-Man 2 Gameplay Trailer Reaction
Kraven's Hunters are in pursuit of Dr. Curt Connors, AKA The Lizard, and Spider-Men, Peter Parker and Miles Morales, need to stop them.
Launching Fall 2023, Marvel's Spider-Man 2 is the next game in PlayStation's critically acclaimed Marvel's Spider-Man franchise. Developed by Insomniac Games in collaboration with Marvel Games and PlayStation for the PlayStation 5 console.
CHANNEL MERCH:
————————SOCIAL MEDIA ————————
Tik Tok:
Twitter:
Instagram:
Facebook:
Business Inquiries:
3CFilmReview@Gmail.com
Thank You For Any Support!