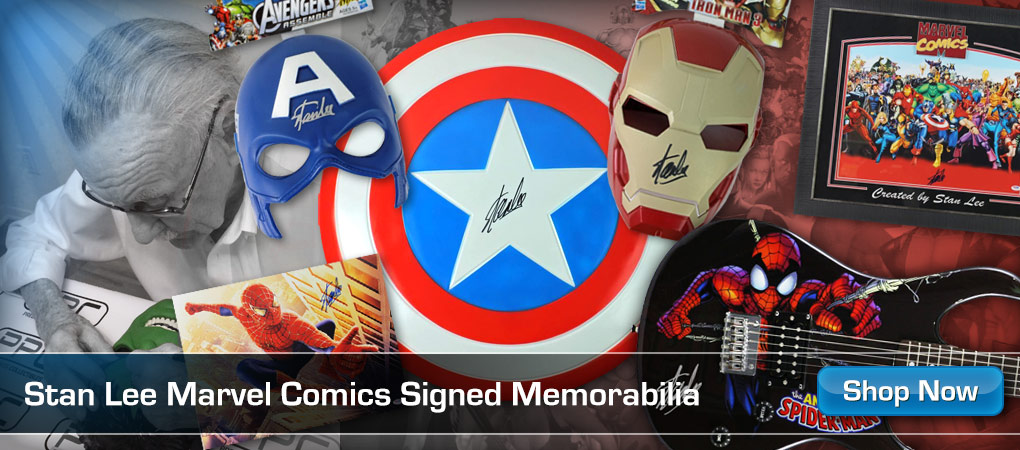 Like and subscribe if you enjoyed it!
Follow me on social media:
Facebook:
Twitter:
Instagram:
Patreon:
#PS4 #PS5 #spiderman
A notable PlayStation insider has teased that Insomniac Games will "soon" be showing off the first gameplay footage from Marvel's Spider-Man 2. First announced last year, Insomniac confirmed via a debut trailer that a sequel to 2018's Marvel's Spider-Man was officially in the works for PlayStation 5. And while the initial trailer itself primarily just revealed the involvement of Kraven and Venom as villains in the game, it sounds like we'll soon get a look at the title in action.
According to insider Millie Amand, who has had numerous PlayStation scoops in the past, Insomniac Games is currently preparing to show off gameplay from Marvel's Spider-Man 2 to the public. Detailed on social media today, Amand reported that Spider-Man 2 is currently "exceeding expectations" from those at Marvel Games. Employees within Marvel who have seen the game in action have seemingly expressed that the title's gameplay is so good that it nearly looks like a cutscene rather than actual live footage. Although Amand didn't say much else about when this gameplay reveal for Marvel's Spider-Man 2 could happen, her report on the game suggests that it's likely on track for its release next year.