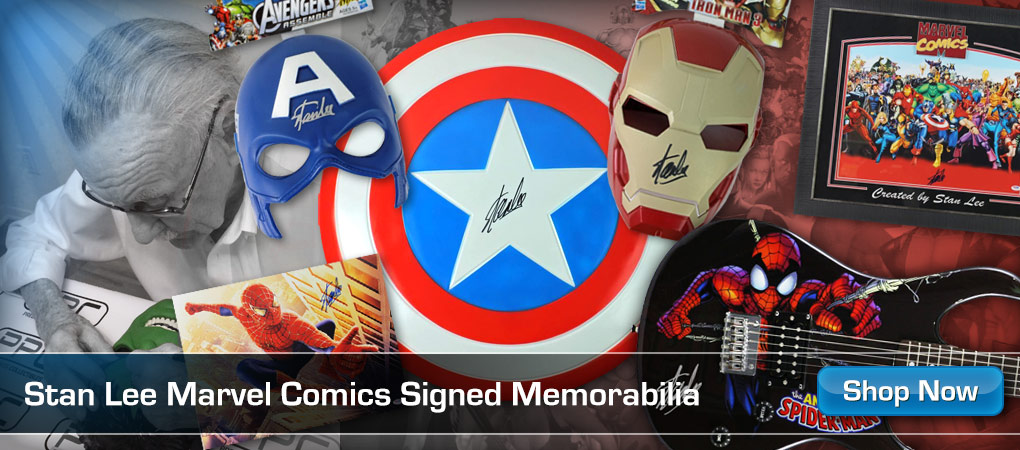 Spider-Man 2 – Walkthrough Part 11 – Chapter 9: When Aliens Attack Part 1
Walkthrough of Spider-Man 2 in upscaled High Definition on the PlayStation 2.
Follow me on Twitter for the latest updates and walkthroughs:
Release Date: June 28, 2004
Systems: PlayStation 2, Xbox, Microsoft Windows, PC, PlayStation Portable, Gameboy Advance, Nintendo DS
Developer: Treyarch, Vicarious Visions, The Fizz Factor, Aspyr, Activision
Publisher: Activision
Description:
The city is at risk, and only you can save it from the evil clutches of an old enemy–the powerful Electro. He has a mysterious new device that makes his million volts of destruction even deadlier. But now Spider-Man has Insulated Armor, which makes him impervious to electricity, in addition to new powers such as Ice and Taser-Webbing. With your new bag of tricks, you can stop Electro, Sandman, and other villains' nefarious schemes to bring the city to its knees.