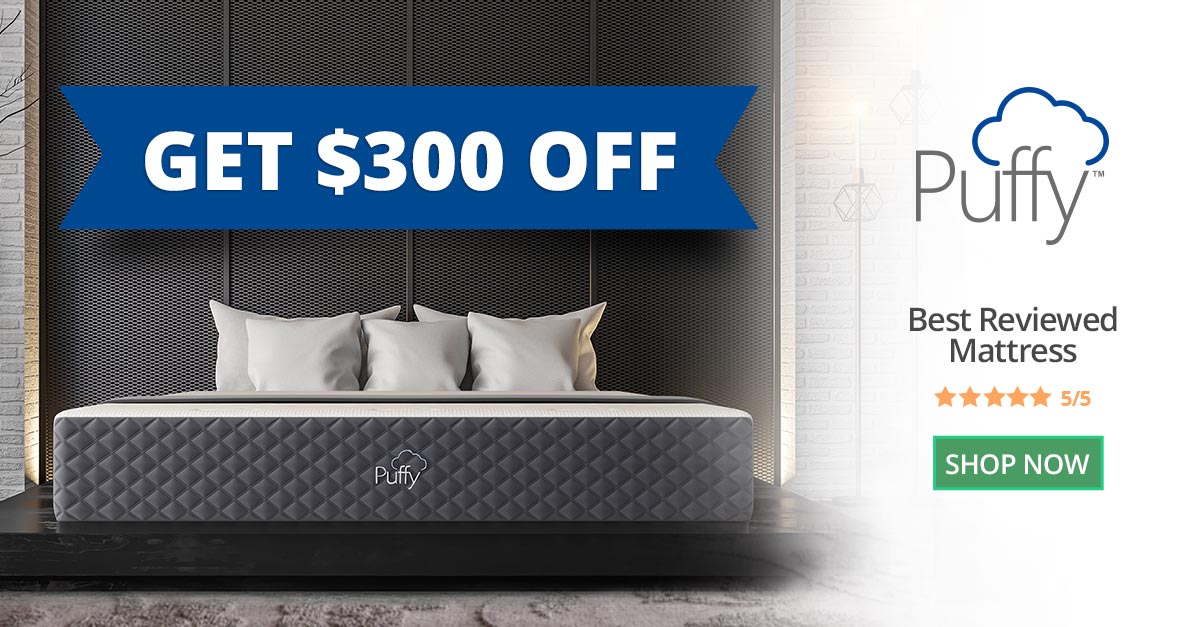 Spider-Man (2000) – Walkthrough Part 2 – Bank Approach
Walkthrough of Spider-Man (2000) in High Definition on the PlayStation 1.
Follow me on Twitter for the latest updates and walkthroughs:
Release Date: August 30, 2000
Systems: Microsoft Windows, Xbox, PlayStation , Gameboy Color, Dreamcast, Nintendo 64
Developer: Grey Matter Interactive, Treyarch, Vicarious Visions, Neversoft, Edge of Reality
Publisher: Activision
Description:
YOU DON'T JUST PLAY IT… YOU LIVE IT
He spins a web, swings across the sky and lands with a somersault onto the Daily Bugle building. Who is this masked hero? It's you! Fight, jump and web-sling as Spider-Man as you take on a legion of sinister villains.
The city is depending on you. Start swinging…