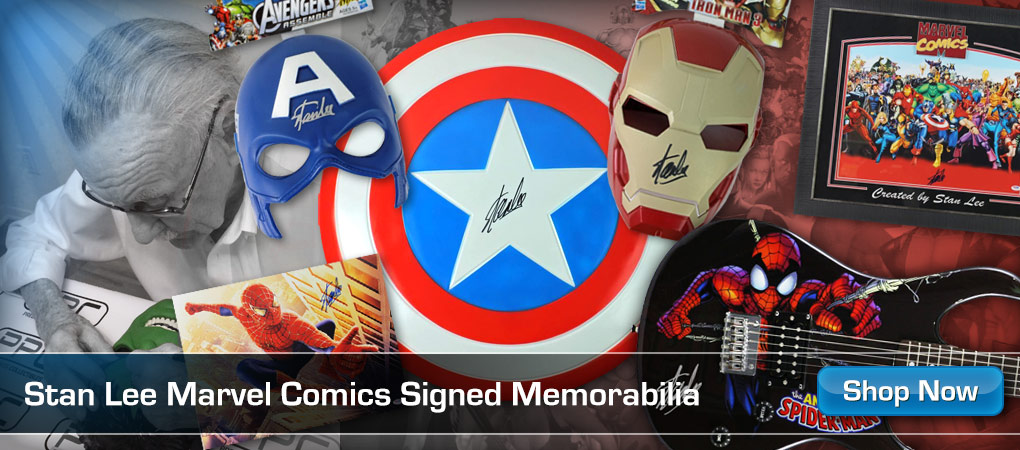 Spider-Man teams up with Harry (The New Goblin) to take on Sandman and Venom in an effort to save Mary Jane Watson.
Watch the full movie!
Peter Parker (Tobey Maguire) finally has the girl of his dreams, Mary Jane Watson (Kirsten Dunst), and New York City is in the throes of Spider-mania! But when a strange alien symbiote turns Spider-Man's suit black, his darkest demons come to light changing Spider-Man inside as well as out. Spider-Man is in for the fight of his life against a lethal mix of villains – the deadly Sandman (Thomas Haden Church), Venom (Topher Grace), and the New Goblin (James Franco) – as well as the enemy within himself.
#Spiderman #Spiderman3 #TobeyMaguire