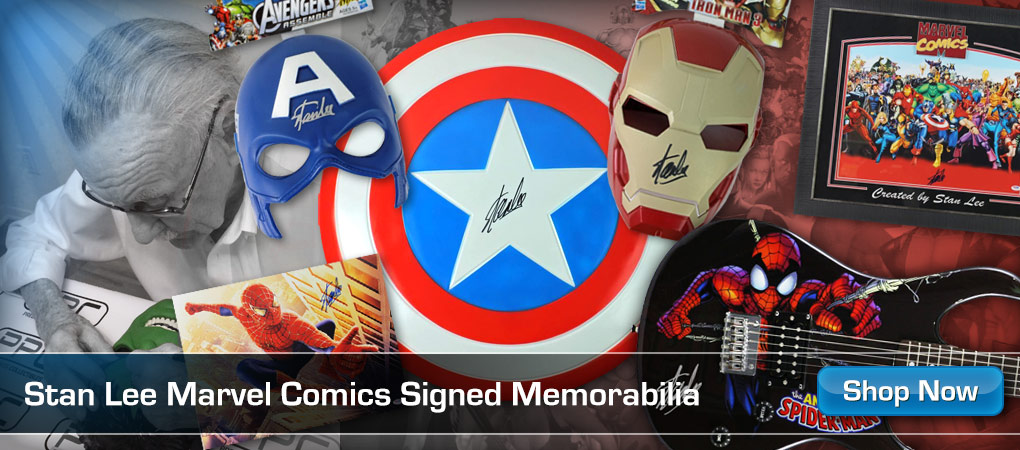 ° #HOMERUN #TomHolland #Phase4 °
©️ Original Footage by Sony Pictures and Disney Enterprises.
I don't own the material, I only make trailers for the fans and the people who is hyped for a movie
Third installment of the saga starring Peter Parker (Tom Holland), in which an ordinary teenager must combine his life in high school with his facet of Spider Man, a superhero who fights against the evil that haunts society. This film, based on the Marvel comics created by Stan Lee and Steve Ditko, is the continuation of the films Spider-Man: Homecoming (2017) and Spider-Man: Far from Home (2019), whose production is the responsibility of Kevin Feige.
About my effort editing this video:
I spent more than 9 hours editing this trailer, it was difficult to fit the scenes with the music and obviously, the color grading and vfx! I spent that time because i chose specific scenes, sound FX, the color grading and creating a cinematic ambient, giving a new meaning to a movie. Hope you enjoy my work! I edited this trailer with Editing Programs: Adobe Premiere Pro and Final Cut Pro, including After Effects, for transitions, mash-up scenes, different backgrounds and Visual Effects. I used Adobe Audition to edit music for the trailers, and adding some drums and cinematic effects to make it more realistic.
────────────────────
***Copyright Disclaimer: This video conceptualizes a specific non existing film, it contains clips from existing productions to make with creativity and a lot effort, a new vision of that idea. This is called a "CONCEPT TRAILER". No copyright infringement intended. ©️ Original Footage by Sony Pictures and Marvel Studios ©️. I don't own the material, I only make trailers for the fans and the people (fans) who are hyped for a movie.
***I compile different scenes from existing movies and add high quality color grading, some special effects and edited fx music to create completely new and original movie trailers. My objective is to transform the content to create something unique.
***This is an example of a video mashup (also written as video mash-up), because it combines multiple pre-existing video sources with no discernible relation with each other into a unified video. These are derivative works as defined by the United States Copyright Act 17 U.S.C. § 101, and as such, may find protection from copyright claims under the doctrine of fair use. Examples of mashup videos include movie trailer remixes, vids, YouTube Poop, Wishfie Reaction Videos, and supercuts.
***This type of video is known as a re-cut trailer, or retrailer too. It is a mashup video that uses footage from a movie to create a completely new context or one different from the original source material. The mashups are parody trailers that give a new meaning, it doesn't matter if it's an existing movie or not.
***This is a Concept Trailer. This was created for fans to realize how it could be the movie. I am not trying to fool anyone, is just visual art to enjoy!
***Remember again, this video is a Parody Trailer! It is covered by the "Fair Use". This is sake of discussion. It gives an idea to the viewer how the movie could be!
────────────────────