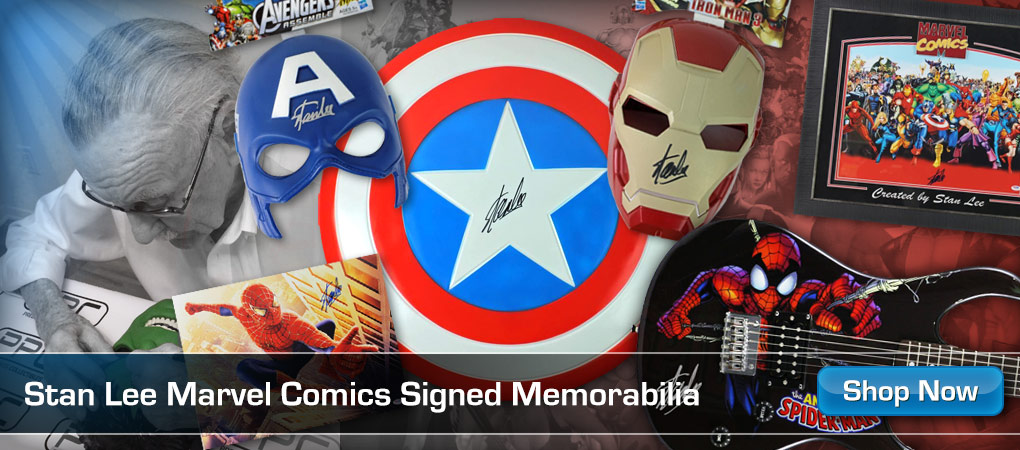 A request by a number of viewers. Sorry this took so long, I tried being clever and it cost me some extra time. Also apologies to Arrow Fans for some more obvious choice of footage.
Spider-Man 4 was the proposed sequel to Spider-Man 3. There were a number of different rumours and ideas for this film, including the Lizard, Carnage, a Venom spinoff, even an early suggestion of a Sinister Six film. I went with Vulture and Black Cat, mainly because they were the characters I could find the most information on. Also I was able to find the proposed actors for that film.
Spider-Man 4 was to be directed by Sam Raimi and see the return of the cast from the Spider-Man Trilogy. However, Raimi claimed he and Sony could not agree on a script for the film, and the company hired and fired four different script writers during pre-production. Raimi apparently learned something from Spider-Man 3, and claimed he only wanted to direct this film if he had a story worth telling. Sony wanted the film to be released in May 2011, but Raimi felt he could not produce a quality film in that space of time and tried to push for a 2012 release date.
Eventually Raimi decided he couldn't make the 2011 deadline and quit the project. Sony then initiated their backup plan and rebooted the franchise with the first Amazing Spider-Man film released in 2012. The same year that Raimi would have released Spider-Man 4. Because that makes sense.
This is my re-creation of the proposed film, using the proposed actors and imitating the style of the old Spider-Man films.
For the story, I imagine the film continuing Peter and Mary Jane's relationship, possible taking it to the next stage. Meanwhile Spider-Man comes into conflict with a former electronics engineer called Adrian Toomes. Tomes has created an electro-magnetic flying harness which gives him the ability to fly through the air, and also acts as a lifesupport which enhances his physical abilities.
Suffering from poor health and advanced age, Toomes becomes the supervillain Vulture as he steals the money and technology he needs to improve the effects of the harness and extend his own life. During his time as a Supervillain, The Vulture would take a jaded cat burglar called Felicia Hardy, now known as Back Cat, as his partner, and together they would battle Spider-Man as they tried to steal the necessary parts for Tomes' harness.
The Cast:
Tobey Maguire…………………………………..Peter Parker/Spider-Man
Kirsten Dunst…………………………………….Mary Jane
John Malkovich…………………………………Vuture
Anne Hathaway………………………………….Black Cat
Rosemary Harris………………………………..Aunt May
Bruce Campbell………………………………….Unknown Role
Music:
"Transformations" and "Father and Son"
By Danny Elfman from the Spider-Man (2002) OST
Spider-Man 2 Main Titles
By Danny Elfman from the Spider-Man 2 OST
Escape
By Craig Armstrong
Durga
By E.S. Posthumerus
The Bridal Chorus
By California DJ
This video is for entertainment purposes only, I make no money from this fanedit.