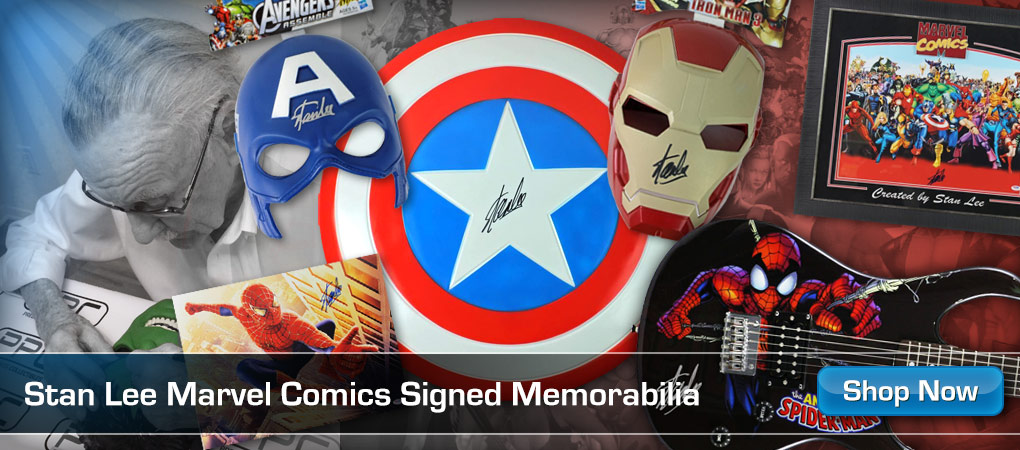 What is next for our MCU Spider-Man?
Join MacamTV Max to get access to perks:
Hey guys, for those that didn't catch the reminder in the title and in the beginning (green screen), this video is 100% FAKE, fan-made, concept trailer. My objective is not to confuse or clickbait people, but to inspire fans, writers and directors, in result increase the possibility that the dream idea may come true.
►Thanks to channel Members!
Arif Sonmez | Aryo Dimas | ArtByGlend | Alberto Martinez | Attila Berecz | AM Corp | Arezwan Mutiar | Antoinette Stewart | Amar Milano | Amanda Hoyos E. | Brian Haske | Bangpaul | Cheryl Bernal | Carlos Henrique | Claudio Oliveira | Cori Sharp | Chl Tat | Damian Staniek | Donna Augustina Wardhani | Däster Sandra | Daniel Toese | Danielle Moore | Desmond Crook | David Wallace | Garik | Greesh Juneja | Gary Vicente Moya Morante | Johnwayne Voisine | Joseph Early | Jazmyn | Jacqueline Castañeda Grijalba | James Jones | Joe Garcia | Jose Luna | KamfreetoTV | Lee Sharpe | Lady Ronny | Lars-Gunnar Ekberg | Lynn Queen | Lorenzo Hernandez Diaz | Lorra Williams | Mo2-X | Mumu Muhaemin | Mitsuo YoshimuraOndřej Pacek | Patricia Molesworth | Phil Paul | Rhonda Klyn | Ronald Harvey | Robson Ramon Daniel | Senthil Nath | Sandra Holly | Silva Henrique | Stephen Difabio | Senthil Nath | Tuco Lopez | Tracy Chance | Tito Santos | Ullyses R | Van Zain | Vic Jiritano | Willie Hull | Willaim Arias |
———————————————————————————
Editing Details:
It is a pleasure to make Spider-Man 4 of Tom Holland dream trailer knowing that Spider-Man No Way Home is now my favorite live action Spider-Man film!
The concept of this dream trailer is based on the events of the 3rd film after everyone forgets who Peter Parker is. So we get to see the classic new suit revealed from the ending of the film thanks to SPIDEY FIT. Venom was teased in post credit so there is a chance we get to see black Spidey so I added it here.
We begin the trailer with Peter Parker in his motel, I showed clips of E.D.I.T.H glasses (from review video), real life daily bugle. with clips of Tom Holland looking at it (from Uncharted). While this was happening we hear Doctor Strange and Peter Parker conversation about the spell "Everyone is gonna forget he is Spider-Man" then to further this plot I showed a breaking news of him being wanted. I showed the Spider-Man classic suit (based on the suit he wore in the end of SPNWH). Spider-Man in the desert scenes are from car commercial including Ned. I incorporated THE LONG DUMB ROAD audio to make a scene Ned not knowing who Peter is.
"Why do I still feel guilty" line from Daredevil, I used to make it about Peter Parker feeling bad for not telling MJ the truth, while showing MJ. "Kingpin is alive" radio voice over I made while showing breaking news I edited, is a reference to the ending of Hawkeye. "Silly little costume" line from Kingpin I capitalized by showing Spider-Man in black suit to imply that Venom and Spidey joined forces. "In everyone's mind Peter Parker no longer exist" I voice over. "Nice knowing you Spider-Man" is line by Doctor Strange. Then I teased Miles Morales in the end since this is the only way I can think of making this movie great, since its hard to top the previews one.
VIDEO CREDITS | UNCHARTED | SPIDER-MAN NO WAY HOME TRAVEL VLOG PARIS | EUPHORIA SEASON 2 | EVERY DAY (2018) | NATIONAL CHAMPIONS (2021) | THE LONG DUMB ROAD (2018) | HOT SUMMER NIGHTS (2018) | MARVEL'S DAREDEVIL SEASON 2&3 | GREEN ARROW VS DAREDEVIL BY NERDBOT | SPIDER-MAN 3 CONCEPT SUIT BY SPIDEYPLANET | PS4 SPIDER-MAN CLASSIC SUIT BY SPIDEYFIT | THE SENSATIONAL SPIDER-MAN FAN FILM BY GALAXY PICTURES | TIME SQUARE 4K DRONE BY THE DRONALIST | SPIDER-MAN NO WAY HOME ONLY WAY HOME HYUNDAI COMMERCIAL | VENOM VS SPIDER-MAN… PART 3 BY VS GAG | SPIDER-MAN PAN0PTICON (2022) | E.D.I.T.H TONY STARK GLASSES UNBOXING & REVIEW BY THE HD CHANNEL VLOGS, REVIEWS & STUFF | …REAL LIFE DAILY BUGLE NEWSPAPER…FILMED BY MINISUPERHEROESTODAYOFFICIAL | ULTIMATE SPIDER-MAN MILES MORALES FAN FILM BY JOSHUA WILLIAMS
MUSIC CREDITS | SPIDER-MAN NO WAY HOME TRAILER MUSIC
————————————————————————
Please don't re-upload any of my videos, or needed actions will be done.
Copyright Disclaimer Under Section 107 of the Copyright Act 1976, allowance is made for "fair use" for purposes such as criticism, comment, news reporting, teaching, scholarship, and research. Fair use is a use permitted by copyright statute that might otherwise be infringing. Non-profit, educational or personal use tips the balance in favor of fair use.