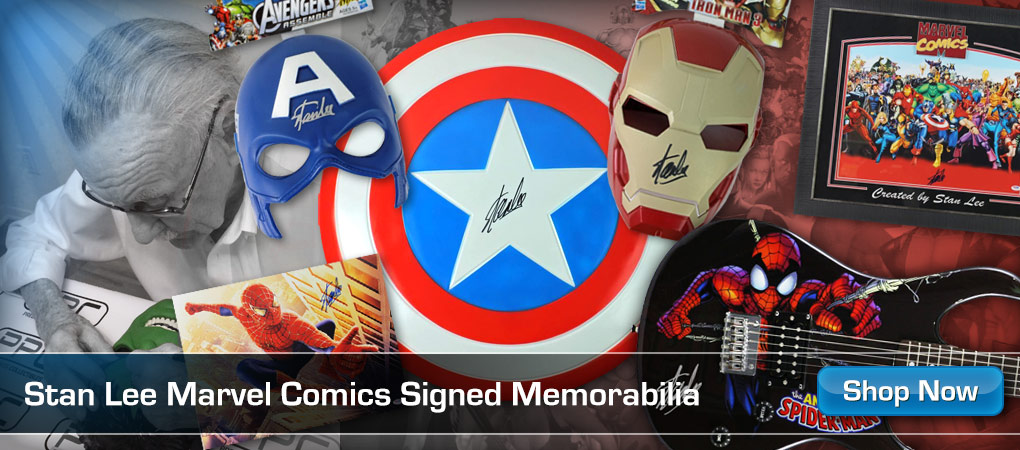 The sixth video in my Spider-Man 4: Sinister Six series in which I show my recreation of one of the proposed sequels to Spider-Man 3.
This video focuses on the villain Doctor Octopus played by Alfred Molina. Honestly, this is probably one of the more optimistic choices of villain for the team, mainly on how thorough his end was in Spider-Man 2. However I really wanted to see if I could recreate the original Sinister Six team from back in 1964, and that necessitated Doctor Octopus as the group leader.
In the film I see Doctor Octopus surviving the end of Spider-Man 2 and being rescued by an old college called Adrian Toomes. Octavious then spends the next few months in a coma. Waking at last, Octavious is once again being heavily influenced by his robotic tentacles, which have convinced him to irrationally blamed Spider-Man for his constant failures. Following the advice of Toomes, Doctor Octopus decides to build his own team of criminals to help him destroy Spider-Man, and to enable him to achieve his scientific goals.
The Cast:
Tobey Maguire………………………………….Peter Parker/Spider-Man
Kirsten Dunst……………………………………Mary Jane
Bruce Campbell………………………………..Mysterio
Alfred Molina…………………………………..Doctor Octopus
John Malkovitch……………………………….Vulture
Ben Foster………………………………………..Electro
Thomas Hayden Church…………………….Sandman
Scott Adkins…………………………………….Kraven the Hunter
Music used:
Doc Ock is Born
Doc Ock Suit
By Danny Elfman
From the Spider-Man 2 OST
Reign of Hell
By X-Ray Dog