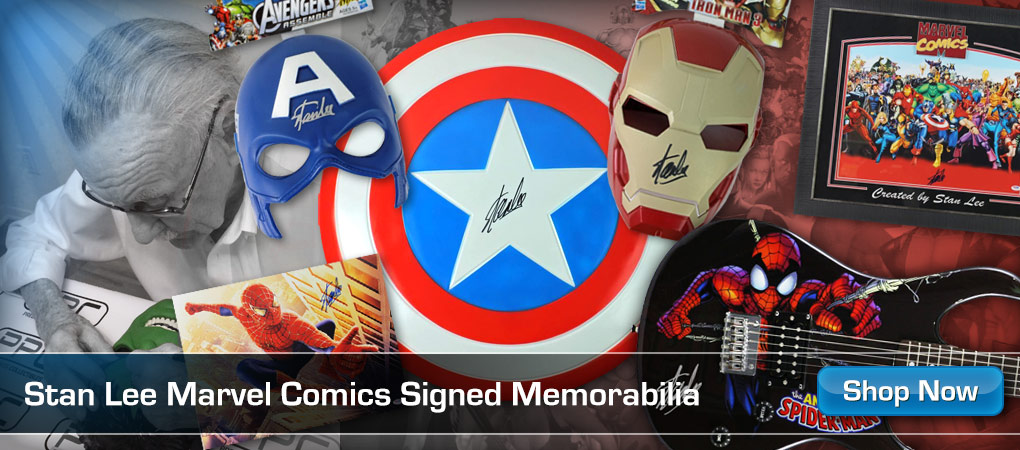 SPOILER WARNING: THIS VIDEO WILL INCLUDE NO WAY HOME SPOILERS!
Spider-Man and the characters in his gallery are easily some of the biggest roles you could ever get, and no matter how stacked your resume is, being in a Spider-Man movie will always be one of the biggest roles you could ever get. But what exactly were the likes of Tom Holland, Tobey Maguire and Andrew Garfield doing before they donned the costume and became the web slinger? What exactly drew thespians like Willem Dafoe and Alfred Molina to their roles as villains? And why did Marvel decide that actors like Holland, Zendaya and Jacob Batalon were good enough to be stars in one of the biggest franchises of all time? Well, we are going to take a look at all of those questions here!
In this video we will go through the major actors of No Way Home and how they ended up landing their role and what exactly they were doing before they joined the MCU or were cast in their original Spidey role. We will take a look at why Tom Holland being a gymnast and 'not very good looking' helped him land the role of Peter Parker, how Maguire's oddness and intriguing resume helped him become Spider-Man, how Garfield's childhood love of Spider-Man meant playing the part was a dream come true, what Alfred Molina's surprising big screen debut was, Willem Dafoe's on set effect, how Zendaya crafted her character and how Jacob Batalon didn't actually want to be an actor in the first place. This is how the actors from No Way Home got their roles!
Subscribe:
Chapters:
0:00 Intro
0:33 Tom Holland
2:13 Tobey Maguire
3:37 Andrew Garfield
4:57 Alfred Molina
5:43 Willem Dafoe
6:44 Jamie Foxx
7:25 Zendaya
8:13 Jacob Batalon
9:13 Benedict Cumberbatch
9:54 Marisa Tomei
Check out Screen Rant's official TikTok!
Our Social Media:
Our Website:
Written by:Aiden M
Narrated by: Justin Freitas @JustinFreitasVO
Edited by: Anjhol Tennan
For copyright matters please contact us at: legal@valnetinc.com