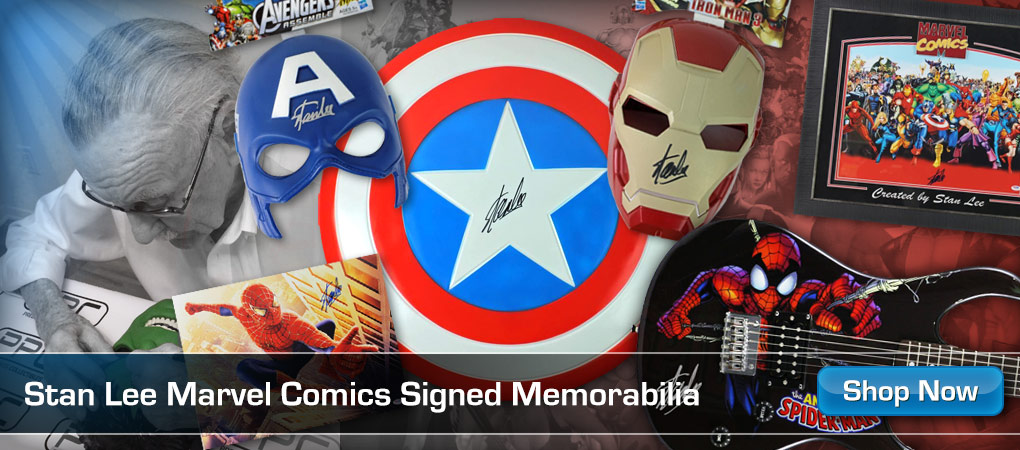 Players can interact with every Avenger while exploring Wakanda. This video will showcase a cool conversation where Spider-Man explains his web shooters to Bruce Banner.
About Marvel's Avengers
Marvel's Avengers begins at A-Day, where Captain America, Iron Man, the Hulk, Black Widow, and Thor are unveiling a new, hi-tech Avengers Headquarters in San Francisco. The celebration ends when a mysterious enemy causes an accident which results in devastation. Blamed for the tragedy, the Avengers disband. Five years later, Kamala Khan sets out to reassemble the team to stop a new force known as AIM.
Gameplay by ynSection (PS5)
Twitter:
Subscribe: n