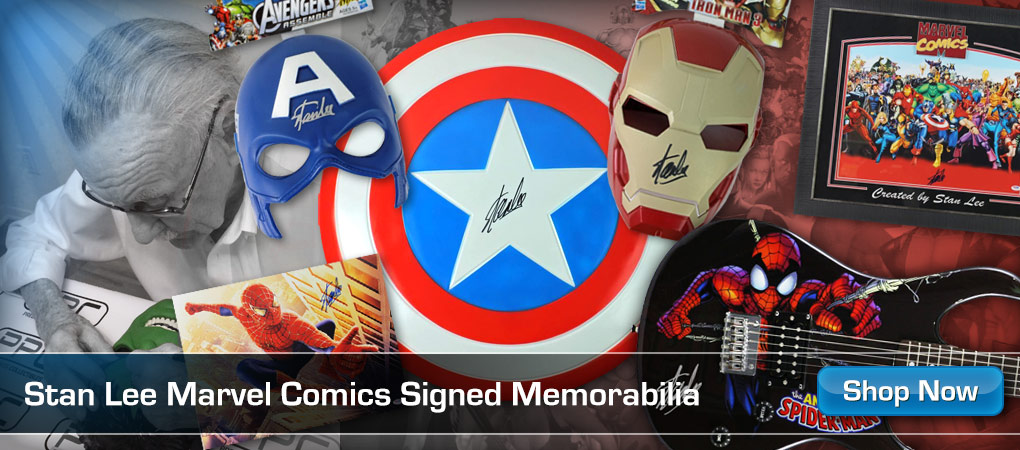 #spiderman #fangame #miles
Gameplay footage of Spider-Man Miles Morales Android (Not for public).
Traversal Challenge with 2099 suit!
Note: We're just made this game for personal use only, we'll not make this public because of the copyright issues! I hope you guys will understand. for more information:
Disclaimer: This is just a fan-made game & there is no way connected to Sony & Insomniac Games.
Spider-Man (title), Character, Sounds & Game's original design were
created & owned by Sony & Insomniac Games.
If you enjoy this game. Then please consider buying the original game from PLAYSTATION!
Original game was much more better than this. It's just a fan-game &
It can't be comparable to the original game!
Join us:
Discord (R-USER Games):
Telegram:
For More:
Animations are made by @yPER Studios
Behind the Scenes of Animations (yPER Studios):
Support us:
Patreon:
YouTube:
Important Note: Our main channel @R-USER Games got a strike! So, we're not going to upload anything related to fan-games for the next 3 months.
www.rusergames.com