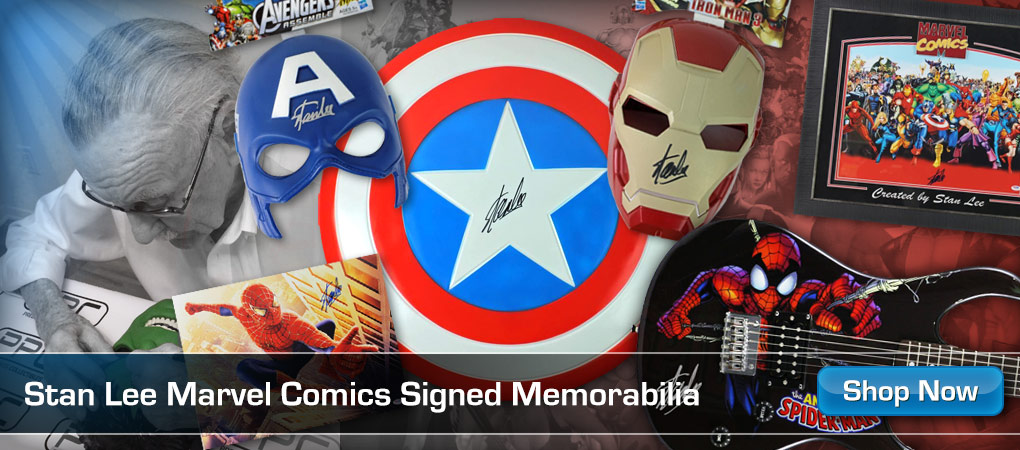 #milesmorales #android #rusergames
Gameplay footage of Spider-Man Miles Morales Android.
▶ Disclaimer: This is just a fan-made game & there is no way connected to Marvel, Sony & Insomniac Games.
Spider-Man (title), Character, Sounds & Game's original design were
created & owned by Sony & Insomniac Games.
If you enjoy this game. Then please consider buying the original game from PLAYSTATION!
Original game was much more better than this. It's just a fan-game &
It can't be comparable to the original game!
▶ Download Page (Coming Soon): Checkout the pinned comment!
▶ Special Thanks: (Make sure to subscribe to them)
@yPER Studios for helping me to build the city, character animations & finding the suits.
See how yPER made animations:
@Spider-Fuser gameplay footages.
@J16D for allow us to use their some animations.
▶ R-USER Community:
Discord (R-USER Games):
Telegram:
For More:
Support:
Patreon:
Thank you 🙂