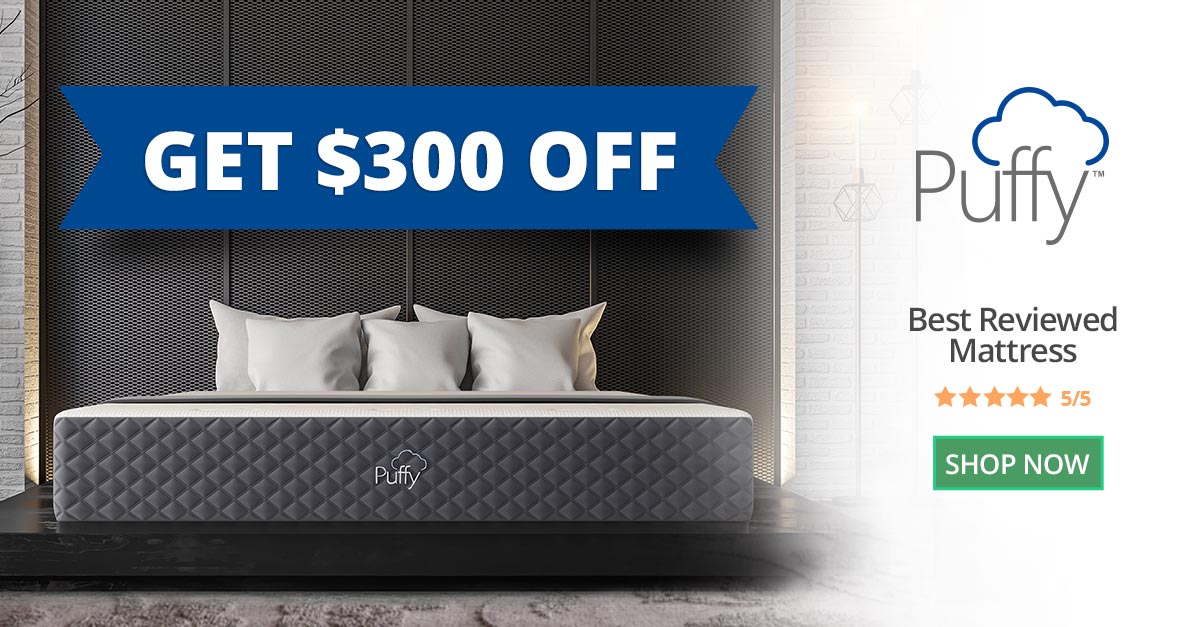 #TomHolland #AndrewGarfield #TobeyMaguire
Here's our extended opening scene concept for Marvel Studios' upcoming crossover movie SPIDER-MAN: NO WAY HOME (2021), which is a 'Live-Action' version of Spider-Man: Into the Spider-Verse (2018), where all the characters from previous Spiderman films are coming back to join Tom Holland's Spiderman in an epic crossover 'Mini-Endgame' event!
(More Info About This Video Down Below!) 🕷
Let us know what you think about it in the comments down below!
We've got more cool stuff for you! Subscribe!
►
We also post cool stuff & updates on Instagram! Follow
►
The inspiration behind this video:
Spider-Man 3 is an upcoming superhero film, based on the Marvel Comics superhero of the same name. The film is a sequel to Spider-Man: Homecoming and Spider-Man: Far From Home. It is the twenty-seventh film in the Marvel Cinematic Universe and the fourth film of Phase Four. The film is set to be released on December 17, 2021.
Peter Parker could be trying to prove his innocence in Spider-Man: No Way Home – leading to his discovery of the Multiverse. The Multiverse clearly lies at the heart of the MCU's Phase 4 slate; WandaVision has set up Wanda Maximoff as a major player in the MCU, finally giving her the official title of Scarlet Witch. Anyone remotely familiar with comics will be well aware her so-called Chaos Magic rewrites the fabric of reality itself, perfectly explaining why Elizabeth Olsen will next appear in the promisingly-titled Doctor Strange in the Multiverse of Madness.
But Spider-Man: No Way Home is confirmed to tie in to Doctor Strange 2 as well, and in fact Benedict Cumberbatch himself is the film's major MCU cameo. Given that's the case, it is frankly no surprise viewers are expecting a live-action adaptation of Dan Slott's classic Spider-Verse story from 2014, and indeed there have been constant reports that both Tobey Maguire and Andrew Garfield will be appearing the film – presumably as different iterations of the wall crawler, originating from alternate dimensions.
Thank You So Much For Watching!
Stay Tuned! Stay Buzzed!
──────────────────
**This is a Concept Trailer. This was not made to fool or scam anyone, it is simply for fans to take a glimpse into what the movie could be like.
**Copyright Disclaimer: This video is protected under fair use, due to the fact that it demonstrates/conceptualizes a specific or non-existing film idea, and compiles clips from previously existing productions to create a creatively unique vision and give new meaning.
Additional Tags:
spiderman home run, spiderman home run trailer, spiderman 3 homesick, spiderman homesick, spiderman homeworlds, spiderman 3 homeworlds, homeworlds,spiderman spider verse trailer,Spiderman spider verse trailer 2021,Spider man 2021 trailer,spider man 2021 teaser,spider man 2021 electro,spider man 3 2021 trailer,spider man 3 2021 teaser,spider man 3 2021 official trailer,spider man 3 2021 teaser trailer,spider man 3 2021 tobey maguire,spider man 3 spider verse trailer,spider verse trailer,spider verse trailer 2021,spider verse 2021 trailer,spiderman spider verse 2021,spiderman spider verse trailer 2021,spiderman spider verse trailer 2,spider man 2021 first look,spider man 3 homesick,spider man 3 homeworlds,spider man 3 homeworlds trailer,spiderman,spiderman daredevil,spiderman daredevil trailer,spiderman 3,spiderman 3 daredevil,mcu spiderman 3,spiderman 2021,spiderman 3 trailer,spider-man: home run,spiderman home run,spiderman home run trailer,spiderman home run movie trailer,tom holland,2021 spiderman trailer,spiderman 2021 teaser trailer,tom holland spiderman,avengers 5 trailer,avengers 2020,venom 2,venom 2 trailer,carnage,spider-man,spider-man: into the spider-verse,miles morales,spiderman,spiderman daredevil,spiderman daredevil trailer,spiderman 3,mcu spiderman 3,spiderman 2021,spiderman 3 trailer,spiderman home run,spiderman home run trailer,spiderman home sick trailer,tom holland,2021 spiderman trailer,spiderman 2021 teaser trailer,tom holland spiderman,avengers 5,avengers 5 trailer,tom holland trailer,zendaya,tom holland symbiote,homeworlds,multiverse,spiderverse,mcu spiderverse,toby maguire,2021,trailer,andrew garfield,mcu