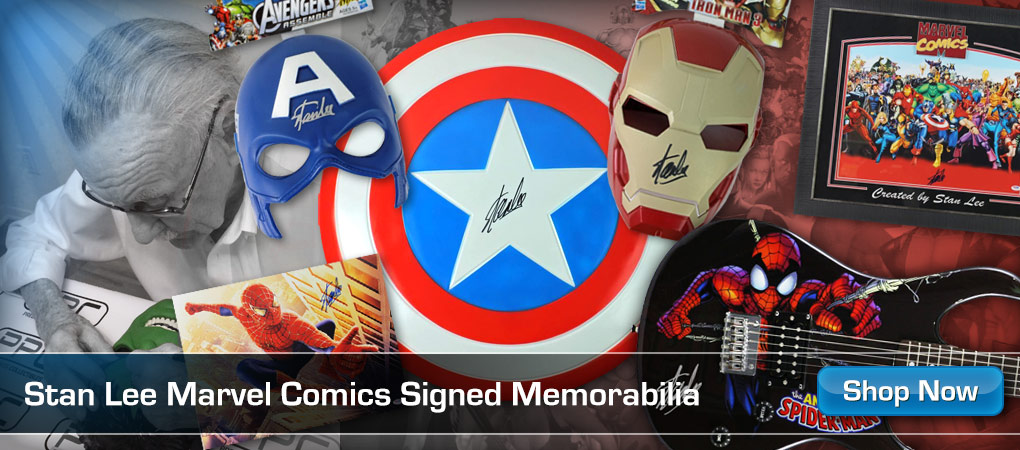 Spider-Man: No Way Home – "Final Swing" Clip (2021) Tom Holland, Zendaya [4K-ULTRA-HD/UPSCALED]
Hey everyone! I'm going to upload a few Spider-Man NWH clips in the lead up to the digital release of the film. These clips will be upscaled using AI software and will be a sort of simulated 4K. Technically these are camrips upscaled but they are still upscaled into the 4K resolution.
➣ Discord Server:
Spider-Man Web SFX by TheBlastSFX.
My Twitter:
My Instagram:
#SpiderManNoWayHome #NoWayHome