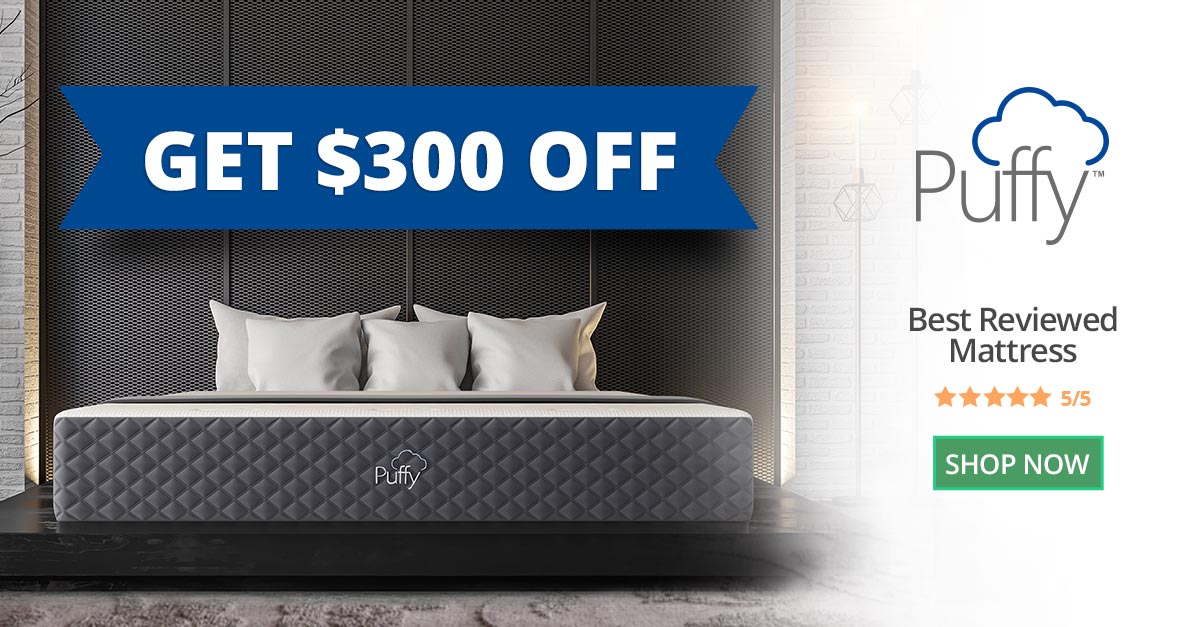 #SpiderMan is connected to Marvel's entire comic book Multiverse. Multiverse is becoming key to the Marvel Cinematic Universe as well, and there's growing evidence it will be explored in the next MCU Spider-Man movie as well. Jamie Foxx is unexpectedly reprising the role of Electro, a part he previously played in The Amazing Spider-Man 2. The casting decision is an unexpected one, suggesting the MCU may well be exploring the Spider-Verse as well. #NoWayHome #PJExplained
My social Media Handel's:
👨🏼‍🎨Instagram:
🙋🏼‍♂‍Twitter:
🧾Gmail: priyanshukalwar@gmail.com
#thePJ
Background Music:
1. Retro – Wayne Jones.mp3
2. Arkansas Traveler – Nat Keefe & Hot Buttered Rum.mp3
Surprise!:
The PJ Explained is a web channel intended to promote cinema through films review, interviews, discussions, video essays and analytical compilations. It is intended primarily for the purpose of encouraging informed discussions, criticism and review of cinema and towards such purpose the programs use short extracts of cinematograph films, sounds recording and photographic works. These clips and extracts are of a minimal nature and the use is not intended to interfere in any manner with their commercial exploitation of the compete work by the owners of the copyright. The use of works are in compliance with the fair dealing exception provided under Sec. 52 of the Copyright Act, and we asset our use of the works under the exception provided for criticism and review.