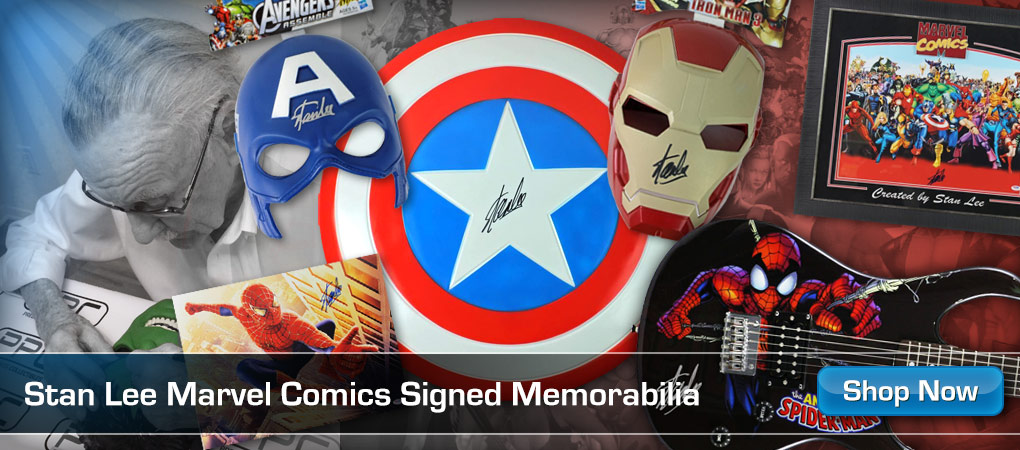 Spider-Man No Way Home was a mind blowing experience that left fans with their jaws on the floor. From old villains and heroes, to intense fight scenes and amazing visuals, No Way Home had it all. But how did the filmmakers create such an amazing movie? Well, CGI was a huge help, as any quick look at behind the scenes footage will reveal a lot of blue screen. The VFX team did a wonderful job blending the practical and the animated to bring this movie to life. They did such a good job, that you may not have even realized some of the elements that were actually CGI when watching the film. What part of the bridge fight between Spider-Man and Doc Ock was real, and what was digital? And you'll be surprised to learn what was actually real during the fight scene between Green Goblin and Spider-man in the apartment building. Marvel held nothing back when creating this film, and the product they put on screen is proof of their hard work and dedication to create a movie for the ages.
Tom Holland had a great time working with Willem Dafoe and Alfred Molina, and discussed how they reacted to how the film industry has evolved since they first appeared as Spider-Man villains. Alfred Molina was a huge fan of the way the effects were done in this movie, and both actors were extremely impressed with the highly detailed and realistic CGI.
Which scene do you think contained the most impressive digital effects? Let us know!
Subscribe:
Chapters:
00:00 Intro
00:17 Bridge Fight
00:45 Spider-Man vs Dr. Strange
01:13 Spider-Man vs Green Goblin
01:44 Doc Ock's Tentacles
02:25 Casting the Spell
02:52 Zendaya & Tom Fall
03:19 Spider-Man Statue of Liberty
03:38 Angry School Crowd
04:08 College Letters
04:33 Mirror Dimension
Our Social Media:
Facebook:
For more videos and articles visit:
Written by: Zachary Goldberg
Narrated by: Zachary Goldberg
Edited by: Zachary Goldberg
For copyright matters please contact us at: legal@valnetinc.com