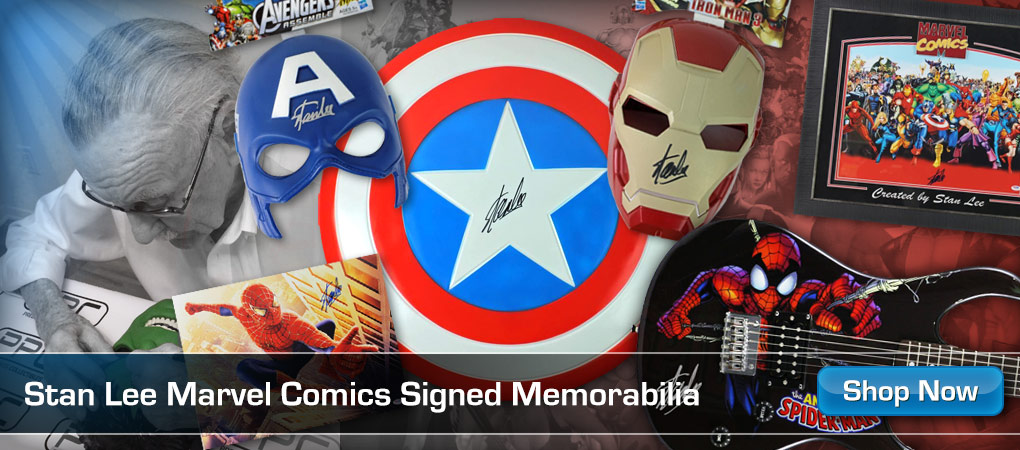 🕷 «Turn your world upside down» 🕷
Hi everyone! Are you guys afraid of spiders? Don't worry! Nothing creepy today! But … our craft will be dedicated to one very popular spider! And you all probably know his name.
An ordinary schoolboy who was once bitten by a strange spider. After a while, the guy felt inhuman strength and dexterity in movement, and most importantly – the ability to climb walls and throw a steel web. He directs his abilities to protect the weak. So he becomes a real superhero named Spider-Man who helps people and fights crime. But where there is a superhero, sooner or later, a supervillain is always announced.
And in our new video, we will show you how to craft an incredible realistic diorama based on the movie "Spider-Man: No Way Home"! We will recreate the scene of the collision of Spider-Man and Doctor Octopus! Believe us, this is very cool! Because we have carefully worked out every detail of this craft!
So watch our cool new video to the end, and don't forget to check out other breathtaking crafts on our channel:
DIY Corpse Bride Doll
DIY SQUID GAME GUARD
Crazy Transformation Of A Wooden Coffin Into A Stylish Shelf
– – –
All product and company names shown in the video are trademarks™ or registered® trademarks of their respective holders. The use of them does not imply any affiliation with or endorsement by them.
– – –
Stock materials:
– – –
Music by Epidemic Sound: /