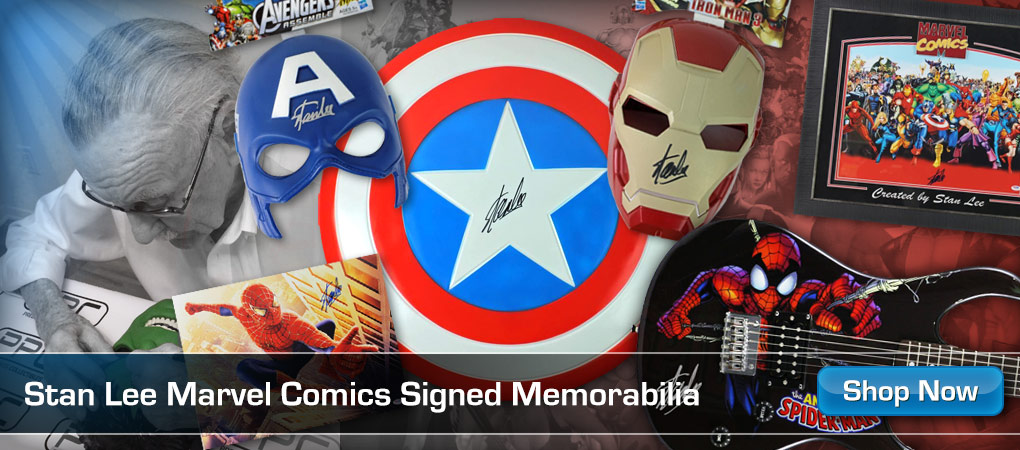 It's Spider-Man vs Green Goblin in an outrageously funny spoof of their apartment complex fight from Spider-Man: No Way Home!! Tom Holland's Spidey feels very emasculated when Goblin won't stop laughing in his face during their battle! What are your favorite parts from this video? Comment and let us know!! Subscribe, enable all push notifications, share the video and comment your favorite parts to be eligible for a shoutout in the next video!!
SUBSCRIBE for more!! | 🔔 Hit the notification bell! Enable all push notifications! 🔔
Spider-Man vs Green Goblin Fight Spoof – Spider-Man: No Way Home (2021) Parody – MELF #SpiderMan #GreenGoblin #GreenGoblinCosplay #SpiderManCosplay #Marvel #MarvelCosplay #GreenGoblinCostume #GreenGoblinMask #GreenGoblinSuit #Cosplay #Mask #Costume #SpidermanSuit #SpidermanNoWayHome #NoWayHome #Epic #RealLife #Superhero #MELF #MakeEmLaughFilms
STARRING
Jason as Willem Dafoe's Green Goblin & Tom Holland's Peter Parker/Spider-Man: instagram.com/melf_studios
Written, filmed and directed by Jason
The video was edited That Joker Guy who also did the special effects: instagram.com/ImThatJokerGuy, &
Green Goblin suit pattern by Gunhead designs: gunheaddesign.com
Green Goblin suit printed by print costume: printcostume.com
Hood by echoppedametlaine on Etsy:
Holland Spider-Man costume by EZCosplay:
Watch more MELF superhero comedy videos:
Spider-Verse:
Spider-Man Mortal Kombat Fights:
Batman, Joker & Harley Quinn:
Marvel Movie Parodies:
Popular Videos:
About MELF:
Make 'Em Laugh Films (MELF) is a comedy series about Marvel & DC superheroes, comics, and comic cons! This collection of hilarious superhero comedy videos features fan-favorite characters like Spider-Man, Batman, the Avengers, Harley Quinn & Joker! These Marvel & DC superhero parody movies have been featured on IMDb, Cinema Blend, Comicbook.com, Comic Book Resources, the Richest and more! 
Standout MELF Videos:
BATMAN: THE KILLING JOKE Prank at Comic Con! Ft. Joker Real Life Superhero Movie – MELF
Spider-Man: SPIDER-VERSE Takes COMIC CON Invasion!! Ft. TORONTO COMICON!!
Superior Spider-Man VS Amazing Spider-Man! Mortal Kombat Styled Fight!
VENOM SEDUCES SPIDER-MAN! Real Life Marvel Superhero Movie
Harley Quinn's Morning Routine | Batman Parody 
Check out our MELF merchandise!
We travel to big conventions all over North America to meet our fans and implement huge cosplay gatherings for new videos. If you want to be in one of our videos, reach out to us on social media and let us know what comic cons you want us to attend! Follow our pages below to see our collection of videos and upcoming cosplay events!
SUBSCRIBE for more!! | 🔔 Hit the notification bell! Enable all push notifications! 🔔
MAKE 'EM LAUGH FILMS social media:
facebook.com/MakeEmLaughFilms
instagram.com/melf_studios/
twitter.com/MELF_Studios