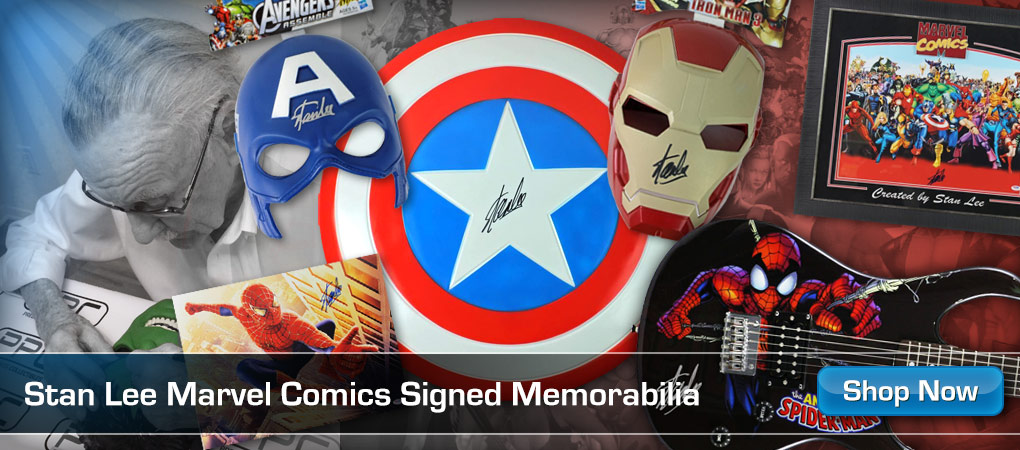 Spidey is born!! Is it a Spiderman or a Batman?? We will see. Luckily we were there and were able to help Daisy deliver Spidey. I really doubted if I was doing it right.
Glendy, Dieuwke and Kiki think Spidey is also very interesting!
Fortunately, I can still remember this well. After the fall with the horse and that I was in a coma.
I made 2 videos of what happened to me. This is the first video again that I show you as I came up with the channel Friesian Horses. Although there are no Friesian Horses in this video but Shetland ponies.
I try to post a video every now and then. But not as often as before. Maybe that will come later.
By watching our informative, stress relieving videos, you will learn everything about Friesian horses and you get to know our 25 Friesian horses.
What is like in the videos:
Are Friesian Horses Friendly, good for beginners, easy to ride…
How do Friesian horses eat and sleep.
How tall are Friesian horses…
What are Friesian horses used for…
Where are Friesian Horses originate come from…
Friesian horses and dressage, trail riding, driving…
Friesian Horses in the Netherlands, Friesland….
Just subscribe for free, click the bell and learn everything about the beautiful Friesian Horse.
Subscribe for free:
PayPal:
Merchandise:
E-book "I am Rising Star⭐"
E-Book "The Further Adventures Of Rising Star⭐"
Queen👑Uniek merchandise:
Friesian Horses:
Instagram:
TikTok:
PO box: Postbus 344, 8600 AH, Sneek, The Netherlands
Daisy v.d. Reidpôlle Stamboek Cat. A KR. (Kotonofico v. Stal Bremmelo Cat. A Pref zwart 91 x Arno v. Stal 't Hurkske Cat. A, Dam: Kely v. Schillig Stamboek Cat. A KR. Pref. Vos 98) (June 8, 2010)
Glendy v.d. Veldhoeve Stamboek Cat. A (Xavier v.d. Pas Stamboek Cat. A zwart 102 x Marlando v. Stal Volmoed Stamboek Cat. A Pref IBOP-B, Dam: Fanory v.d. Veldhoeve Stamboek Cat A. KR.Superpref. zwart 102) (June 28, 2013)
Spidey (Dam: Daisy v.d. Reidpôlle) (June 6, 2022)
Kiki or Peaky, Jack Russel Terriër, Black & Tan, (August 4, 2019)
Dieuwke, Rottweiler, Black & Tan, (March 19, 2021)
Made this video: June 6, 2022
Spidey was born on the same day as Tsjerk (Dam: Frieda) and Louwanna (Dam: Waloubet)
We try to post the videos in chronological order as much as possible. But I really want to place some more recent videos. Sorry it causes confusion. So I hope you don't mind that the videos are mixed up a bit. Enjoy watching!
Please like, leave a comment, subscribe (for free) and click the bell to follow the Friesian horse herd. Most beautiful Friesian horse videos!!! Almost every day, new videos.
If you have ideas of making a beautiful video about Friesian Horses… Or do you have questions… Just let me know!!!
#Friesian #Horses #Followtheherd #spiderman #batman #spidey