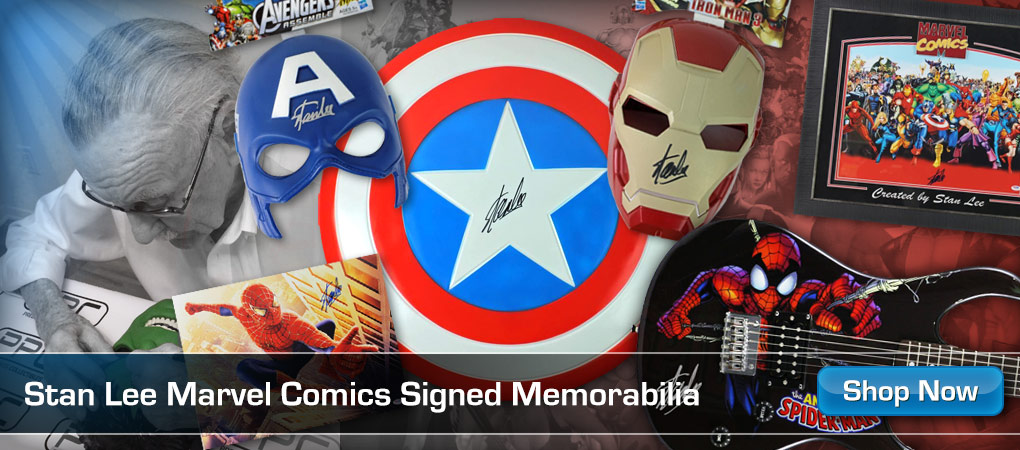 Today I'm covering NEW Marvel's Spider-Man PS4 Android Mobile Fan Game Gameplay! This is being created by R-USER Games. This Spider-Man Mobile game is being released this month and we're looking at open world gameplay of the mobile fan game, it looks incredibly similar to Insomniac's Marvel's Spider-Man game with the tricks and the webswinging movement. This is mobile free roam gameplay on android of this game and is Spider-Man Android Prototype Gameplay. This game features a lot of costumes from the Insomniac Marvel's Spider-Man game and honestly seems incredible in movement, looking more so like Marvel's Spider-Man 2 but for mobile, android and ios. Looks absolutely amazing so far!
Join my Discord Server:
Development by R-USER Games:
Check out my previous videos
So I Played The Amazing Spider-Man 2 Mobile Game
This Spider-Man Mobile FAN GAME Is BEYOND PERFECT!
Marvels Avengers Spider-Man VS The Amazing Spider-Man 1 | Web Swinging Comparison
#SpiderMan #Marvel #NoWayHome