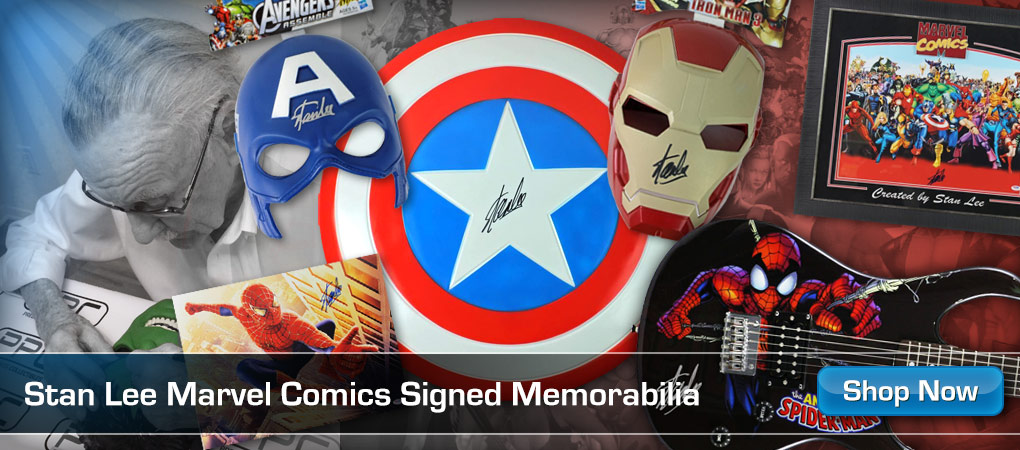 Tom Holland revealed a not safe for work secret about possibly himself or one of his "Spider-Man: No Way Home" co-stars. During his Monday appearance on "Late Night with Seth Meyers," the 25-year-old actor revealed that one of the three Spider-Man actors in the new film — himself, Tobey Maguire or Andrew Garfield — wore a prosthetic butt. "I'll give you a spoiler, and I'm not going to tell you who, but one of us has a fake ass in their suit," the Marvel star said.
» SUBSCRIBE:
» Visit Our Website:
Get More Access Hollywood:
Facebook:
Twitter:
Instagram:
Snapchat: OfficialAccess
About Access Hollywood:
Access Hollywood is a nationally syndicated daily entertainment news show. Access Hollywood delivers the most comprehensive coverage of entertainment news and personalities on television, featuring in-depth celebrity interviews and behind-the-scenes accounts of the most important events in Hollywood.
Tom Holland Reveals 1 Famous Spider-Man In 'Spider-Man: No Way Home' Is Wearing A Fake Butt
#AccessHollywood
#TomHolland