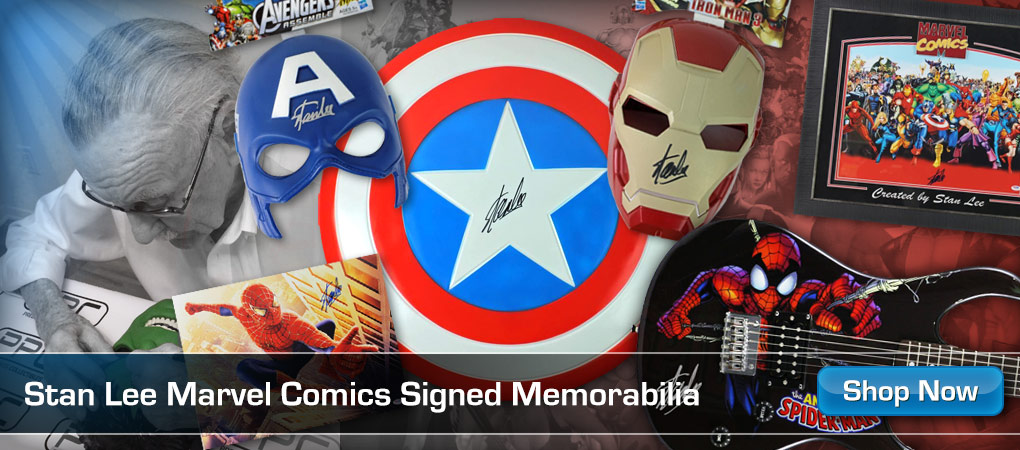 Everyone's favorite neighborhood web-head is going through a lot right now. No Way Home ultimately ended with Peter sacrificing his own happiness in order to give his friends a better life. He ends the movie branching out on his own and ready to be a new type of hero. Well that's great, because there are a ton of new and exciting opportunities for the character to go! I mean, just consider all the great storylines!
So we did a video previously on 10 Wallcrawler stories we need in the MCU, but we decided to make another one! Because Peter Parker is just that popular! Yes, there will be a mention of some of his famous stories that haven't been covered yet in the MCU like his relationship with Venom, but I'll also throw in some curveballs here. What would a Marvel Knights adaptation look like? How about Maximum Carnage? And what would a buddy team up movie between Spider-Man and the Human Torch look like right now? There's a lot of options!
So join me today as I discuss some of the biggest and most influential Spidey stories of all time and how they can be brought to life in the MCU! After you're done, be sure to hit that big like and subscribe button for more awesome Wallcrawler content like this! Oh and leave a comment because that would really help us out! If you don't, then I don't think we'll ever see Peter Parker go through the Gauntlet storyline, so do it already! Thanks for watching CBR! Let's get started.
Subscribe:
Chapters:
00:00 Intro
00:29 Venom
01:43 Back in Black
02:38 The Gauntlet
03:40 Best of Enemies
04:50 Marvel Knights
05:56 No One Dies
07:43 Maximum Carnage
09:08 Last Remains
10:04 The Death of Jean Dewolff
11:10 Spider-Man/Human Torch
Our Social Media:
https://www.facebook.com/ComicBookResources
https://www.linkedin.com/company/comic-book-resources/
Our Website
Written by: Jacoby Bancroft
Narrated by: Jacoby Bancroft
Edited by: Ben Bromley
For copyright matters please contact us at: legal@valnetinc.com