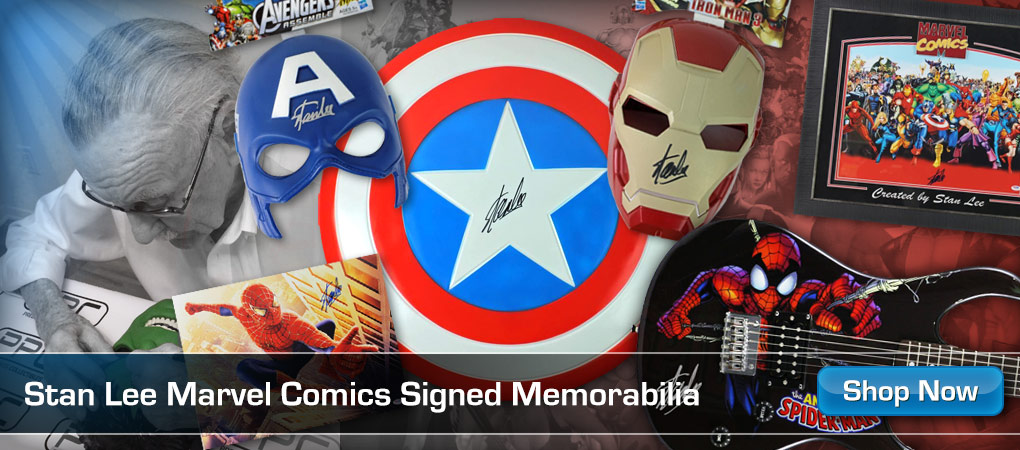 We know Venom and Kraven will be appearing in Insomniac's sequel, but what other other rogues from Spider-Man's long career could we also see? For this video, we're looking at 10 villains we want in Marvel's Spider-Man 2. Our list includes Morbius, Chameleon, Sandman, Lizard, Mysterio and more! Which baddie do you hope to see in the sequel? Share your thoughts in the comments below.
Watch more great Spider-Man gaming videos here:
The 8 BIGGEST Changes in Marvel's Spider-Man PC Remaster:
10 Hidden Secrets In Marvel's Spider-Man:
10 Predictions For Marvel's Spider-Man 2:
Big thanks to all the channels featured in our video!
Henders Fox Hatake:
Boss Fight Database:
Jason's Video Games Source:
packattack04082:
Zanar Aesthetics:
Challenge friends and family on our multiplayer Trivia!
Subscribe for more great content!
Got ideas? Great, give them to us NOW!
MojoPlays is your source for reviews, lists, Let's Plays, character origins and video game lore.
#SpiderMan #Marvel #PlayStation #SpiderMan2 #Insomniac