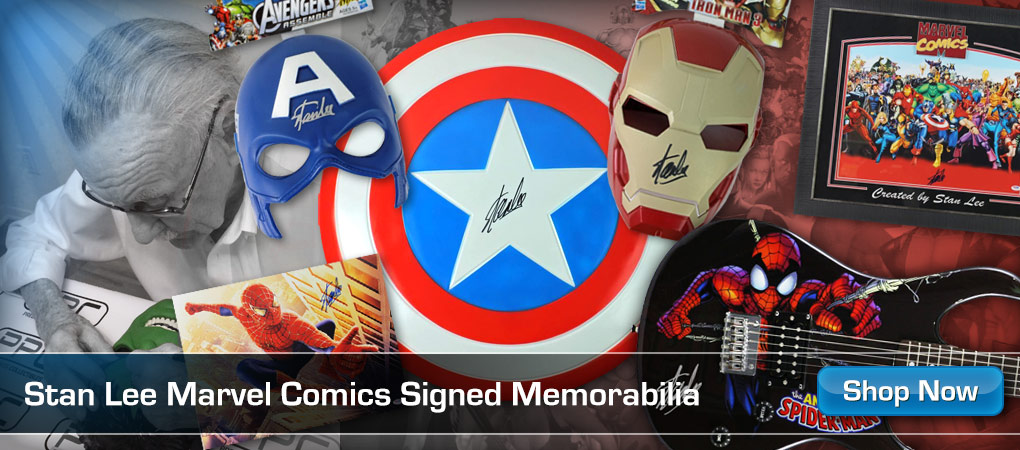 The friendly neighborhood webhead has an interesting future ahead of him in the MCU. After the heartbreaking conclusion to Spider-Man: No Way Home that left Peter Parker not only with his Aunt May gone, but also basically with his identity erased, it has set the stage for the young hero to be a little more independent in his next adventure. But as fun as it is watching solo Spider-Man movies, it's also a blast seeing Peter Parker team up with other heroes! He's so fun to watch when he has another Avenger to bounce off of and I think a team up movie could be a lot of fun in the future! But who would he work with best?
I think the logical choice would be Daredevil. The two have already interacted a little bit in the MCU, and having Spider-Man team up with the Man Without Fear would be an interesting way to further Peter's personal journey. He's used to fighting huge, world-ending threats now, so how would Peter function against a crime boss like Kingpin? He'd have to adopt a totally different set of skills! Or what about a new hero like Yelena? She could show Peter a grittier side of what it takes to be a hero in a street-level type of adventure! Or instead of street-level, would you have Peter go back to the cosmic side of things and team up with the Guardians of the Galaxy? There's a lot of options!
So join me today as I break down all the different heroes Spidey could team up with in the future. After you're done, be sure to hit that big like and subscribe button for more awesome MCU content like this! And go ahead and leave a comment while you're at it! Thanks for watching CBR! Let's get started.
Art Credit: ALI Haram
Subscribe:
Chapters:
00:00 Intro
00:23 Daredevil
01:30 Deadpool
02:28 Miles Morales
03:17 Moon Knight
04:20 Yelena
05:19 Ironheart
06:23 Other Spider-Men
07:20 Wolverine
08:18 Captain America
09:22 Guardians of the Galaxy
10:25 Fantastic Four
11:06 Venom
12:09 Shang-Chi
13:10 Ant-Man
14:07 Loki
Our Social Media:
https://www.facebook.com/ComicBookResources
https://www.linkedin.com/company/comic-book-resources/
Our Website
Written by: Jacoby Bancroft
Narrated by: Jacoby Bancroft
Edited by: Ben Bromley
For copyright matters please contact us at: legal@valnetinc.com