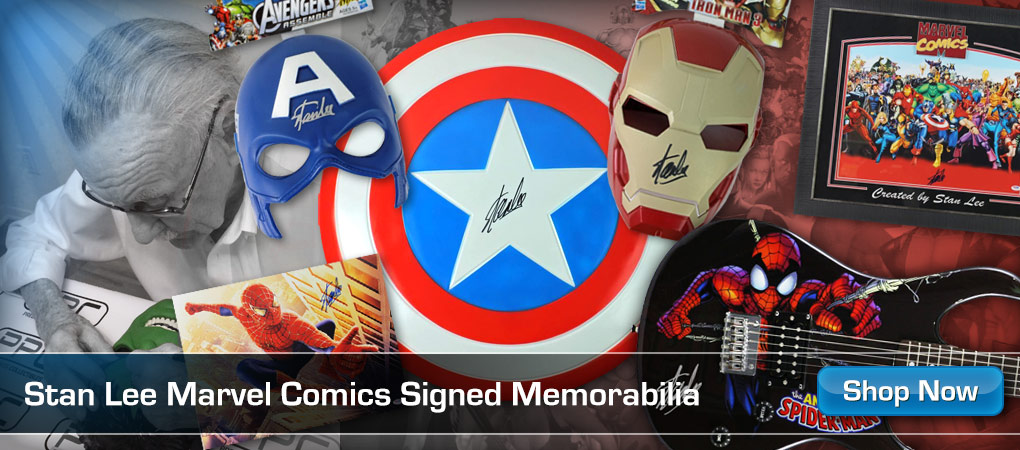 They might look cool, calm, and collected as can be on screen, but behind the scenes, these actors don't quite feel like the superheroes they're playing! Some of the most emotional and tense moments were actually incredibly awkward, making for a lot of messed-up takes.
Tom Holland makes a very special Spider-Man – but the fact that his MJ is a bit taller than him can make some of his actions a bit tricky. Zendaya wound up having to take the lead, leaving Tom both embarrassed AND glad to have someone to share carrying the weight with.
We got a load of amazing characters in this movie – Green Goblin, Doc Ock, the other Spider-Men, and of course, Charlie Cox's quick cameo as Matt Murdock. While it was exciting for us to see them, the actor didn't always feel so confident. Both Andrew and Tobey had to face the fact that they just weren't in the shape they used to be – but they both put in the work to prepare. Even still, "peeling" into the suit for the first time and being a middle-aged man walking around in full lycra, trying to be taken seriously… Well, the struggle is real. Charlie Cox wasn't sure about a certain directorial choice and with good reason – the actor's worst nightmare came true when he went to a screening and felt even more embarrassed by what had happened!
Tom had a great time working with Alfred Molina (who wouldn't?!) BUT he did struggle a bit with some peculiar differences in language – leaving for some jokes landing awkwardly flat and causing more confusion than anything!
In the end, all the embarrassment, blushing and awkward moments are worth it when we get a finished product like this. Thank goodness for the editors who can work their magic to nix any embarrassing takes!
Subscribe:
Chapters:
00:00 Intro
00:24 Awkward Stare
00:56 The Short Superhero
01:42 Character Comeback
02:37 Oopsy
03:17 Get Fixed
04:00 Improv Fail
04:41 Bulldozer Tom
05:06 Too Scary
05:37 Suit Struggles
06:27 Snow Slipping
06:50 Comic Marvel
07:25 Tobey's Back
07:51 Amazing Callout
08:17 Spiderweb Scare
08:40 Who's Butt?
09:02 Outro
Our Social Media:
Facebook:
For more videos and articles visit:
Written by: Thalia GK
Narrated by: Serena L
Edited by: Olena L
For copyright matters please contact us at: legal@valnetinc.com