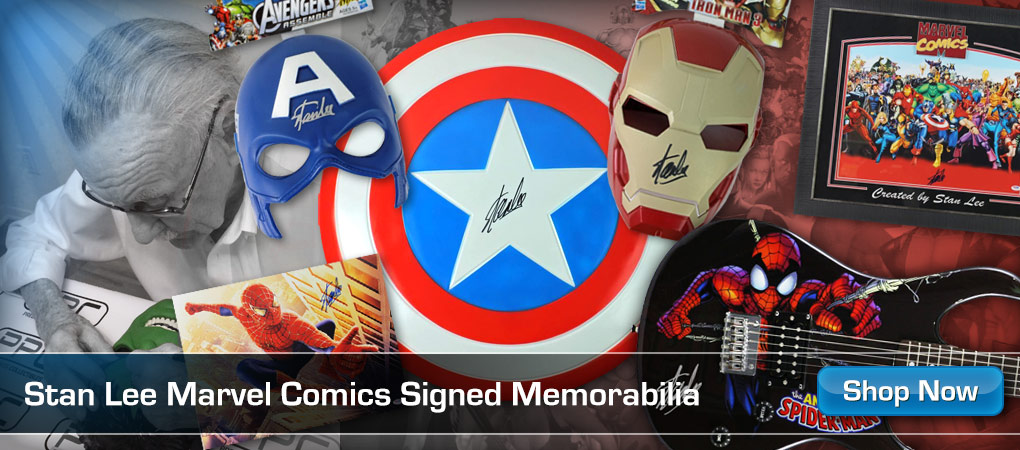 It may have been a year since Spider-Man: No Way Home came out but we can't stop thinking about how much that movie meant to the world. The uniting of the Spider-Man trio was no less than iconic. Of course, Tom Holland, Andrew Garfield and Tobey Maguire felt this way too because they had many gushy moments before the cameras were rolling to get each other into character and feel the weight of the expectations of themselves and fans on their shoulders. Andrew was more than happy to be the middle-brother and just gush about the two other Spider-Men because of course, that is him as a human being. He's the biggest fan of Spider-Man ever, possibly. Zendaya had some good moments too, of course, like with the bread. She found it a much better idea than a candlestick! Tom Holland and Alfred Molina got all mixed up about a line having to do with fixing a dog. Poor Tom was so confused about what Molina, who's much more used to the United States lingo was going on about! Tom Holland didn't find it hard to bring the waterworks when it came to Aunt May's demise. All he had on his mind was that this was the last movie he was contracted to be in and the waterworks just started coming! And we're taking a peak at some of the older MCU Spider-Mans as well, like that scene where Peter was covered in rubble in the first film, or the iconic "I don't wanna go" scene when Peter turns to dust in Tony Stark's arms. Or that awkward hug that Robert Downey Junior just did not see coming.
Subscribe:
Chapters:
00:00 Intro
00:12 With Great Power
00:57 The Flying Buns
01:20 One Gushy Garfield
01:35 True Love
02:03 What About Dogs?
02:33 Saving MJ
03:07 The Rooftop
03:54 The Ending
04:30 Organic Webs
04:54 A Special Confidant
05:16 The Rubble
05:57 Don't Wanna Go
06:32 Bromance
06:55 Awkward Hugging
07:21 Wait, What?
Our Social Media:
Facebook:
Instagram:
For more videos and articles visit:
Written by: Kydra Ryan
Narrated by: Kydra Ryan
Edited by: Joaquin R. Carvalho
For copyright matters please contact us at: legal@valnetinc.com