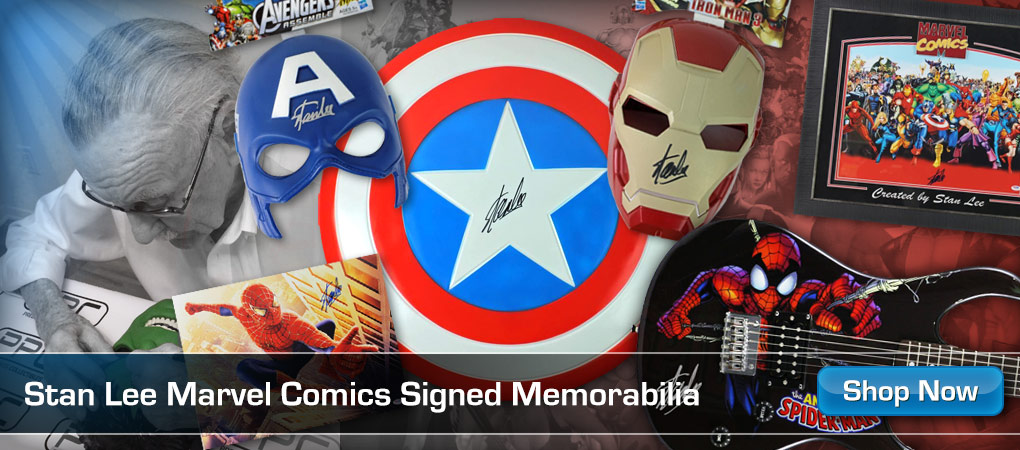 This video is brought to you by Skillshare. The first 1,000 people to use this link will get a 1 month free trial of Skillshare:
Spider-Man: No Way Home was a huge hit for Marvel and Sony, but where does Peter Parker go next? In this video I talk about a few of the possibilities. From Venom and Kraven the Hunter, to Black Cat and more.
MERCH:
Music by Epidemic Sound (
Follow me on Twitter:
Follow me on Facebook:
Special thanks to Andrew Elliott (Stalli111: ) for editing this video!