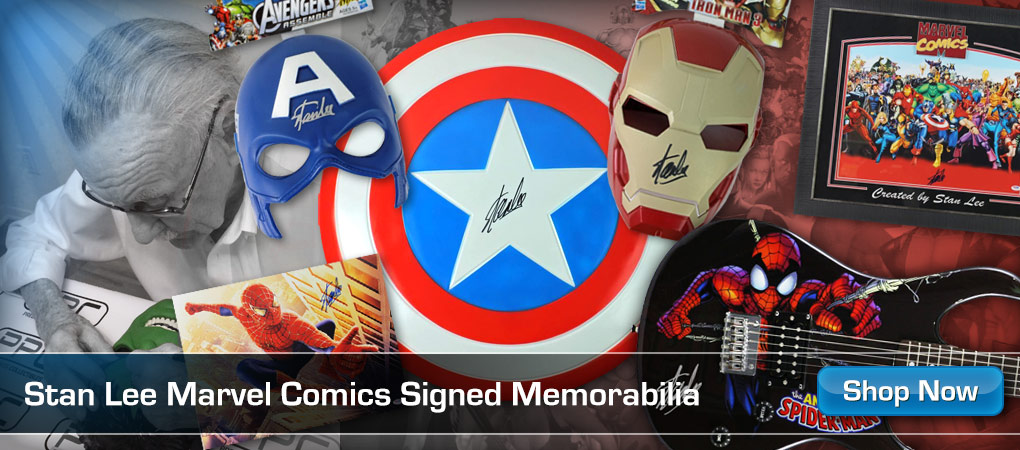 This video shows all 4 boss fights in Marvel's Spider-Man: Miles Morales, and also teaches how to defeat each boss in this game, showing tactics and patterns. The gameplay in this video is part of my walkthrough of Spider-Man Miles Morales, which was played, captured and edited by myself with Elgato 4K60 Pro MK.2 in 4K 60FPS to make my own original walkthrough. The link to the walkthrough is below in this description.
The game was released for PlayStation 4 (PS4), PlayStation 5 (PS5), PC.
Timestamps:
00:00 Rhino
11:52 Roxxon Rhino
18:32 Prowler
27:09 Tinkerer
Spider-Man: Miles Morales Gameplay Playlist ►
For more Spider-Man check out ►
SUBSCRIBE 🔔
If you liked the video please remember to leave a Like & Comment, I appreciate it a lot!
TWITTER 🐦
FACEBOOK 🇫
🎮 Titles releated to Spider-Man 🎮
Marvel's Spider-Man – All bosses
Spider-Man: Shattered Dimensions – All bosses
The Amazing Spider-Man – All bosses
The Amazing Spider-Man 2 – All bosses
⭐ No Commentary Gameplay by DarkPlayerBrett ⭐
Every single video on this channel captured by myself using NVIDIA ShadowPlay or Elgato 4K60 Pro MK.2, depending on whether I'm playing on a PC or a game console (I usually capture in 2K or 4K). There are no unedited videos on this channel, I edit each video myself, cut out loading screens and starting menus, remove all mistakes and some tedious moments, to make the best and most fluid viewing experience possible and help others. I work the hardest possible to provide you the best gaming help. All games are posted with permission from the owners.
I also do unboxing videos and reviews of games, I do not allow for my content to be uploaded or used without my permission. You can contact me on my twitter page listed above for any queries.
#MilesMorales #SpiderManMilesMorales #SpiderMan